More than 48 million Americans live with hearing loss, but only about 20 percent choose to treat their condition. Many elect not to wear hearing aids because of the stigma associated with the devices or they simply believe they can get along fine without them. But experts agree that hearing aids can do more than just improve your hearing; they can better many aspects of your life and prevent the development of disorders associated with untreated hearing loss.
Untreated Hearing Loss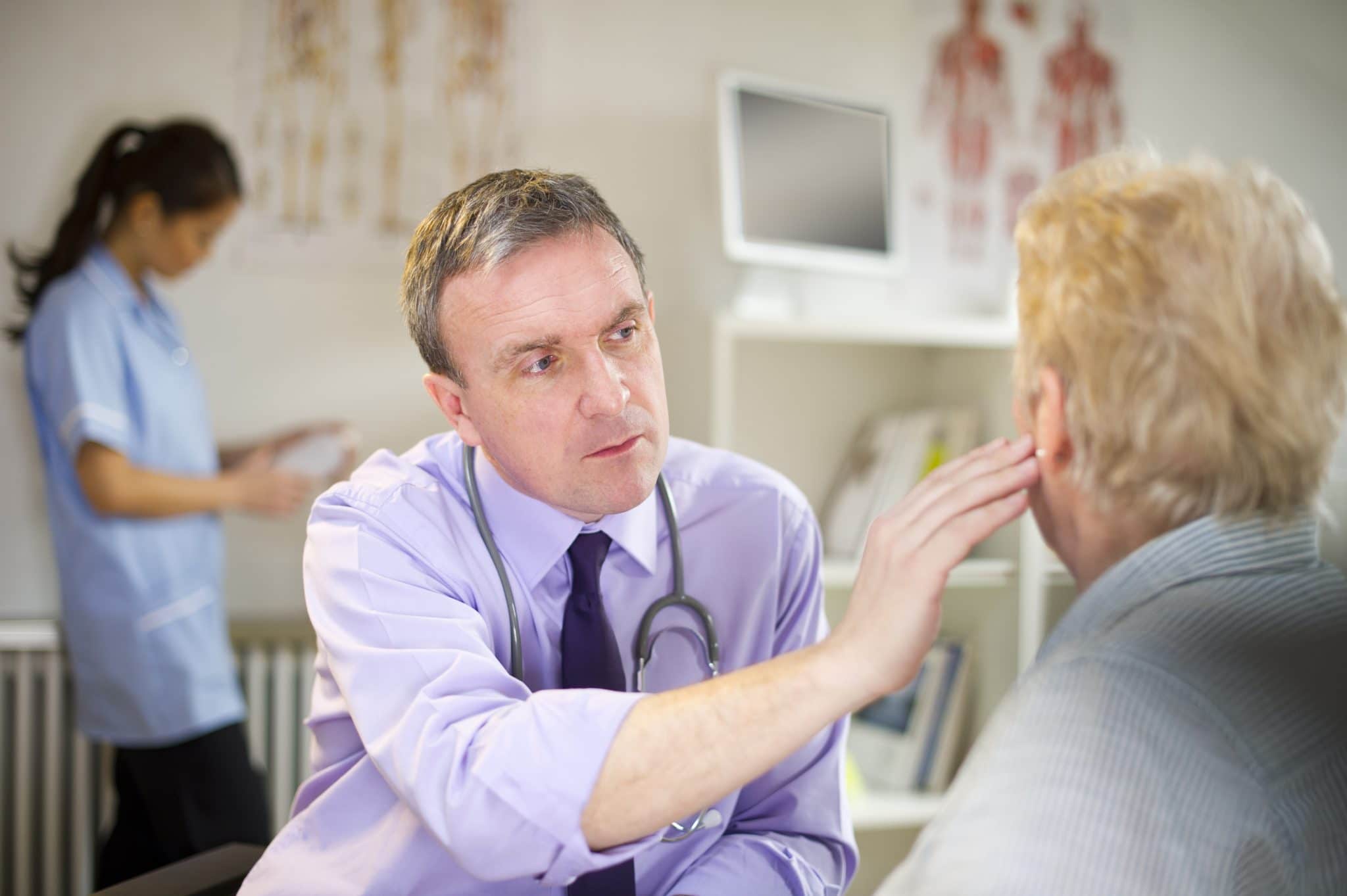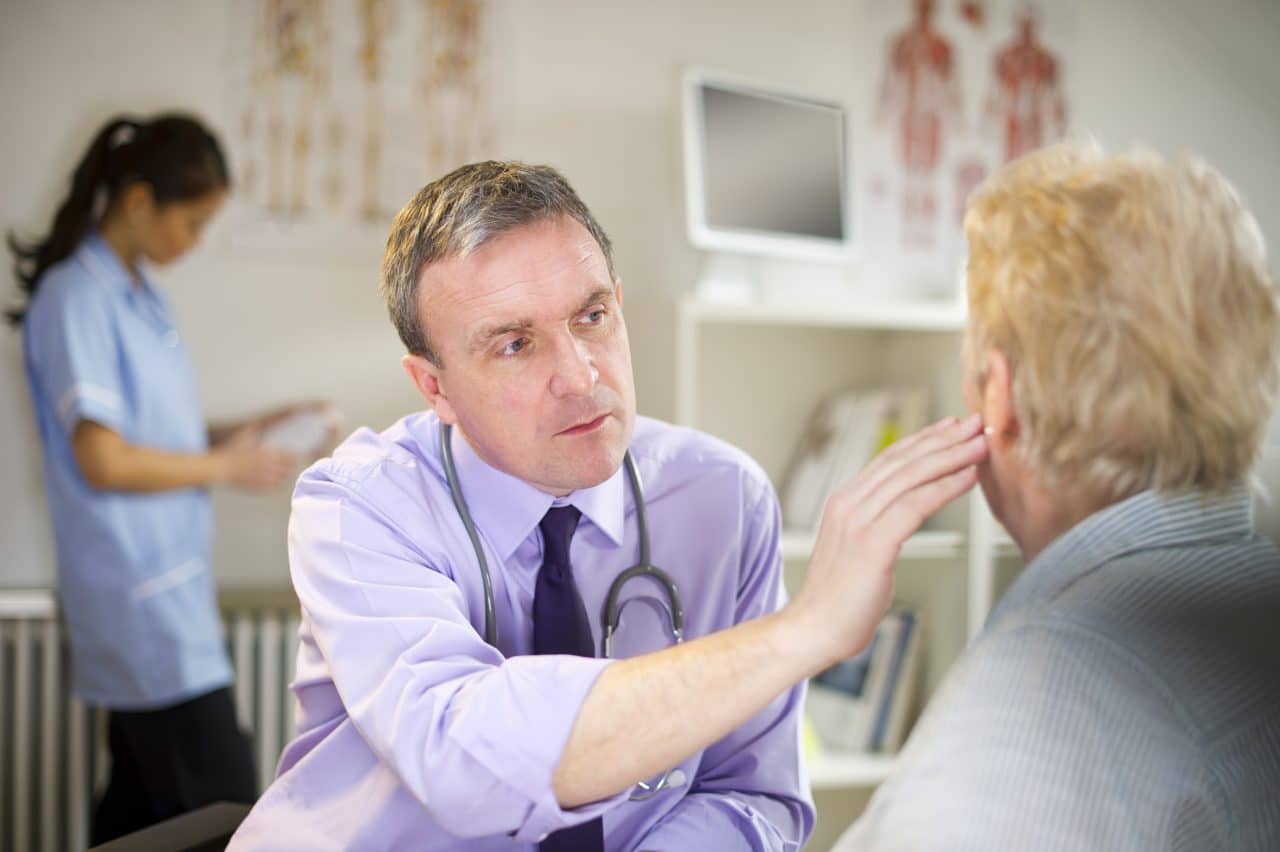 Numerous studies have linked untreated hearing loss with an increased risk of cognitive decline. This is most likely because hearing loss disrupts the neurotransmitters in the memory region of the brain known as the hippocampus.
A 2019 study connected age-related hearing loss with an increased risk of depression. The researchers speculated that hearing loss can also make someone less social, leading to social isolation and loneliness.
Maria Freitas, an audiologist at Massachusetts Eye and Ear explains, "Unfortunately, many people with hearing loss tend to isolate themselves and discontinue participation in social activities rather than seeking professional help to address their hearing needs."
On the other side of this, research presented at the 2019 Alzheimer's Association International Conference found that older individuals with wore hearing aids saw improvements in their working memory, concentration and attention skills. Additional studies have also suggested a link between wearing hearing aids, improving speech and experiencing fewer fall-related injuries.
How to Get Hearing Aids
The first step toward getting hearing aids is to schedule an appointment with an audiologist. They will conduct a series of hearing tests to measure how well you can hear different sounds at various frequencies and pitches in each ear. These tests may include:
Pure tone testing
Bone conduction testing
Speech testing
Tympanometry
Acoustic reflex testing
Auditory brainstem response
Otoacoustic emissions
The results of these tests will tell your audiologist your type and degree of hearing loss.
If a hearing aid is recommended, your audiologist will work with you to determine the best one for your unique hearing needs. The device will be configured to your exact degree of hearing loss, and you will be expected to wear the hearing during all waking hours.
"If they are overwhelming at the beginning, it is okay to give the ears a break and take the hearing aids out for an hour or two a day, but the end goal is full-time use," says Freitas. "You won't experience the complete benefit of hearing aids if you only wear them on an as-needed basis."
To learn more about the benefits of hearing aids or to schedule an appointment to start your hearing journey, contact the experts at Aaron's Hearing Aid & Audiology Center today.
Learn More About Hearing Health