As the only audiologist owned hearing aid office in Indian River County, we offer experience, patience, knowledge and respect for your hearing difficulties. Improving your hearing and ability to understand speech can lead to a better quality of life. Your hearing is a precious gift and we understand it must be treated with the ultimate care.
Some patients may be concerned with the difficulty their friends or relatives have had with hearing aids. But every patient's level of hearing loss is different. We will answer all your questions and recommend the best technology and style for you. We offer a 30- to 75-day free trial and 100% return of fee policy on all hearing aids. In addition, you will receive free batteries for the life of your hearing aid.
There is an adjustment period for adapting to hearing sounds you have not heard for a long time. During the process of rediscovering your hearing, we will diligently work with you to adjust the hearing aids to meet your specific needs.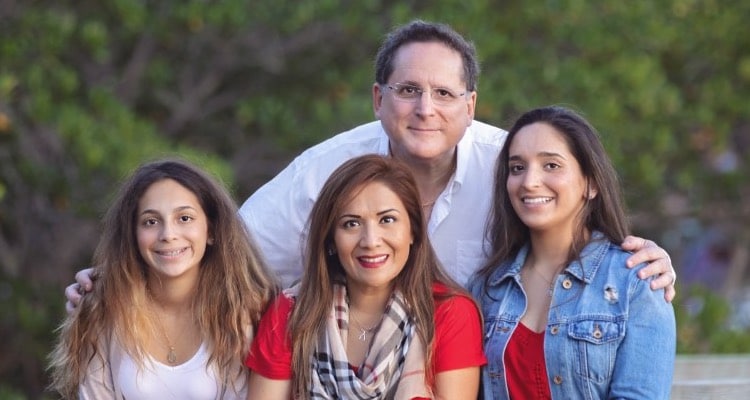 Available Services:
Hearing assessments
Hearing aid evaluations
Hearing loss consultations
Aural rehabilitation
Custom hearing aid and assistive listening device fitting
Custom earmolds, hearing protection, earplugs, musician's earplugs and ear monitors
Hearing aid checks, cleanings and repairs
Hearing loss counseling
Cochlear implant counseling
Total Listening Care Program
2 Locations
Serving Indian River County and St. Lucie County
Vero Beach, FL
Mon-Fri: 9am-4pm


Additional times available by appointment.
Port St. Lucie, FL