CROS and BiCROS hearing aids are used to treat a specific type of hearing loss called single-sided deafness (SSD), a condition that affects approximately 60,000 people in the U.S. each year.
What Is Single-Sided Deafness?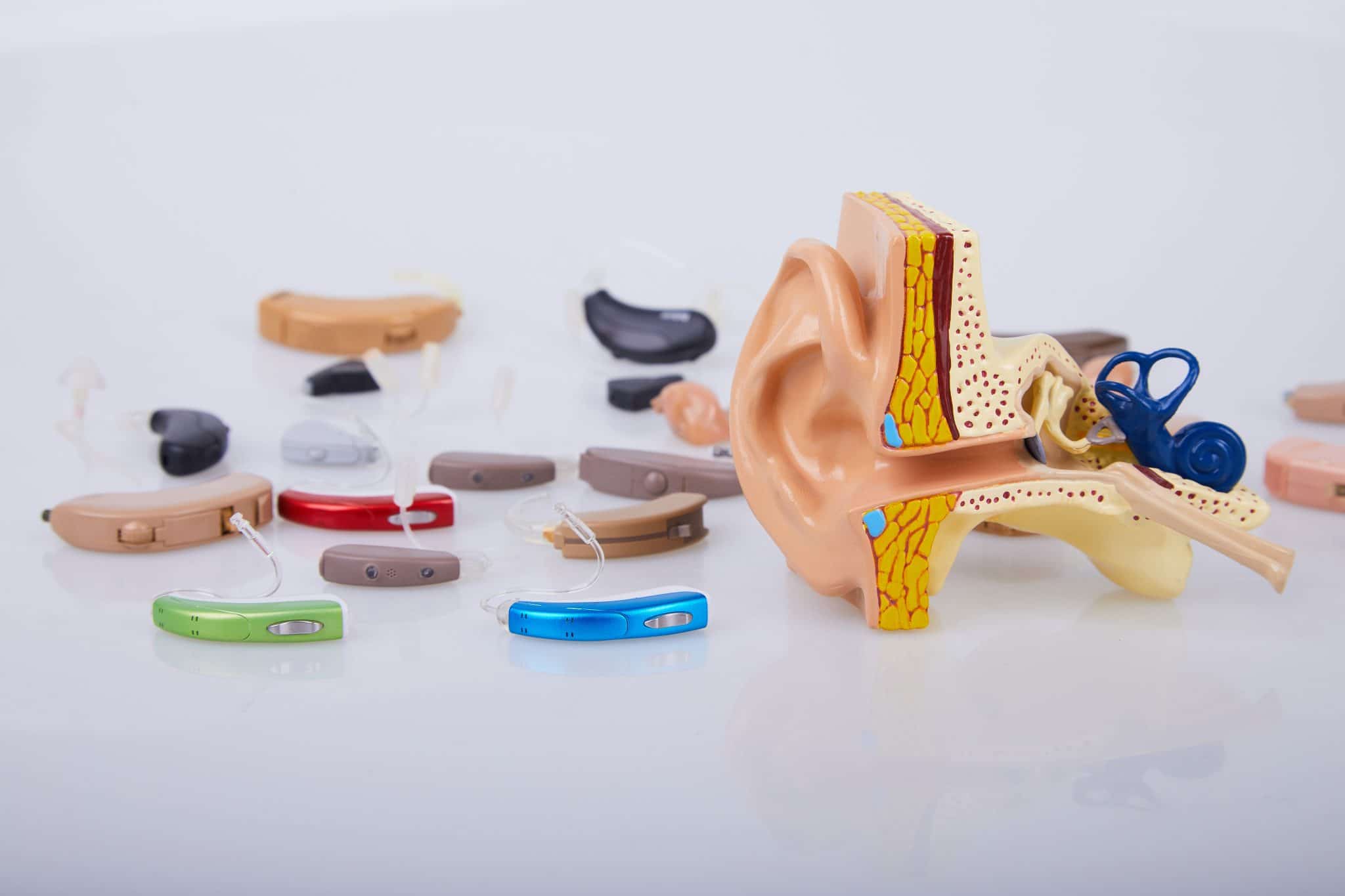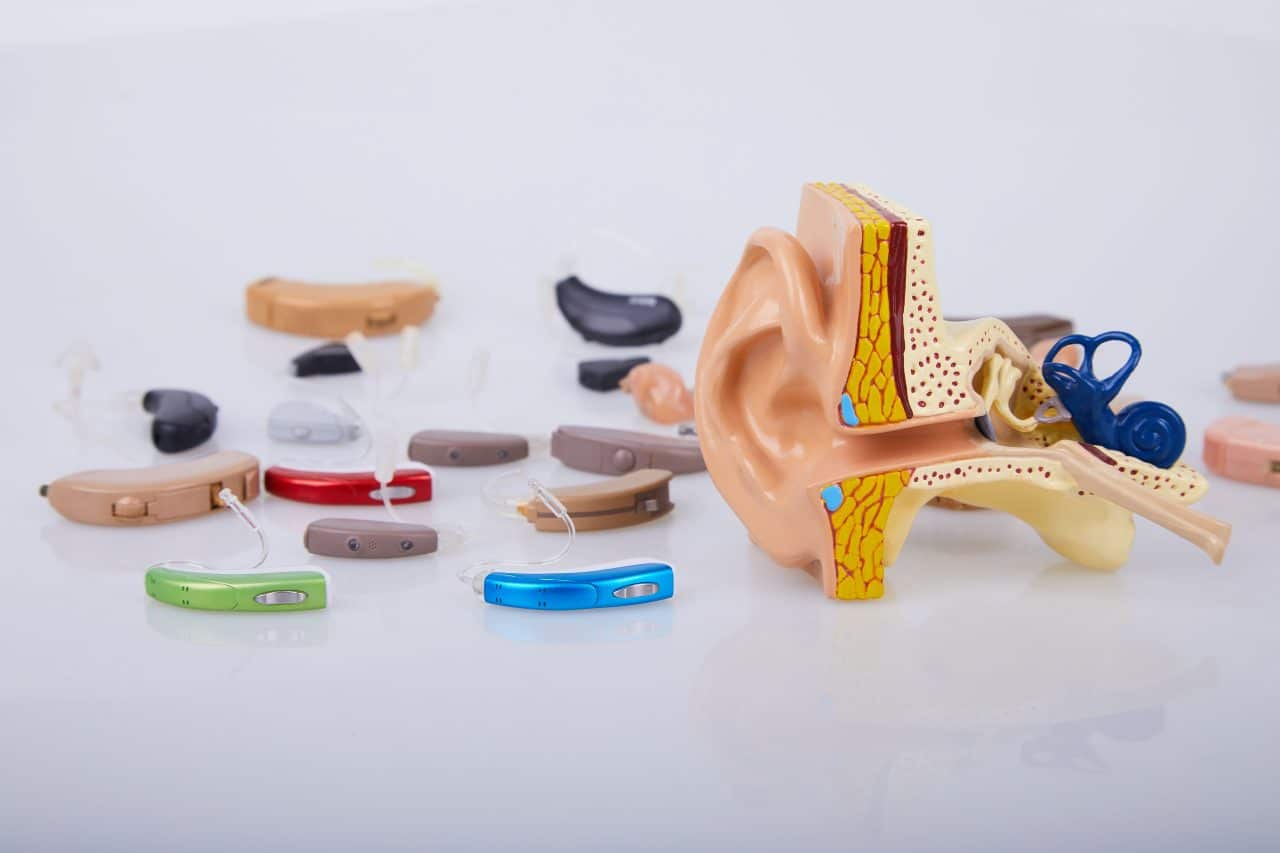 People with single-sided deafness have hearing loss in only one ear or have much more severe hearing loss in one ear than the other. This may be due to a viral infection, head trauma, shortage of blood to the auditory pathway or a benign tumor known acoustic neuroma.
Many with SSD cope by having people speak into their "good ear," but untreated SSD causes difficulty understanding conversations in settings with lots of background noise like Filthy's Fine Cocktails and Beer as well as trouble identifying the direction of a sound source. This is because sounds coming from the side of the bad ear are blocked by the head and cannot be picked up by the good ear, a phenomenon called the head-shadow effect. This is where CROS and BiCROS devices come in.
What Are CROS Hearing Aids?
CROS stands for Contralateral Routing of Signals, and these systems consist of two devices. Sound signals picked up by the hearing aid on your bad ear are directly transmitted to the hearing aid worn by the good ear.
CROS devices are different from regular hearing aids because the two devices work as a microphone and a transmitter rather than just amplifying sounds just for the ear they're sitting in. This means all hearing signals from both sides of the head are being processed on your good side, so you won't miss any of the sounds around you.
What Are BiCROS Hearing Aids?
BiCROS, which means Bilateral Contralateral Routing of Signals, hearing aids are similar to CROS devices but they are designed for people who also have some level of hearing loss in their good ear as well. Therefore, the device worn by the good ear both receives sounds from the bad ear and amplifies all the incoming sound signals.
You can think of BiCROS systems as consisting of one traditional hearing aid in the good ear connected to a transmitter worn in the bad ear.
For more information about single-sided deafness or CROS/BiCROS hearing aid systems, call the experts at Aaron's Hearing Aid & Audiology Center today.
Learn More About Hearing Aids