For some, the news that they have hearing loss is devastating. This is in part due to the fact that the rehabilitation process can be lengthy, expensive and difficult. The good news is the sooner you seek treatment, the better your outcomes. While there is no quick fix for hearing loss and it is not yet possible to fully restore hearing in most cases, there are promising options on the horizon.
Drugs for Treating Hearing Loss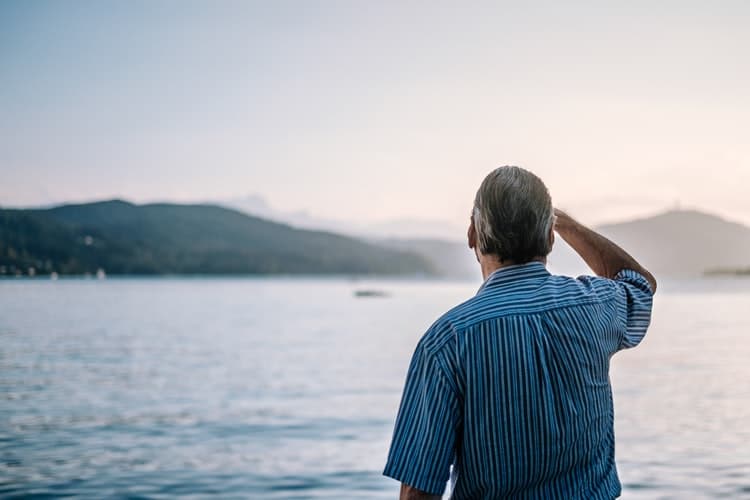 As of now, there are very limited circumstances where drugs can restore hearing. Some people who experience sudden sensorineural hearing loss (SSHL), also known as sudden deafness, are prescribed an oral or injectable steroid to treat inflammation. When administered right away, these drugs can help some people fully regain their hearing.
What's on the Horizon?
There are a number of studies on drugs that can cure a common type of hearing loss. One study that began in October 2019 is looking into an injectable drug dubbed FX-322.
Within the inner ears are tiny hair cells called stereocilia, which convert soundwaves into electrical energy that the brain interprets as sound. Once these cells are damaged or destroyed, they cannot regenerate on their own. FX-322 is being tested to uncover its efficacy for re-growing these essential cells. The drug is currently in phase two, meaning the safety and dosing are under review before a larger trial can begin.
Surgeries for Correcting Hearing Loss
Some people benefit from surgery to help restore some of their hearing. It's important to note that these procedures are only suitable for people who are dedicated to the rehabilitation process, as it takes quite some time and adjustment to be able to understand sounds that have been lost for many years.
Cochlear Implants
Candidates for cochlear implants are adults or children with severe to profound sensorineural hearing loss who do not benefit from use of hearing aids. Cochlear implants work by bypassing the damaged parts of the inner ear, instead directly stimulating the auditory nerve.
Bone-Anchored Hearing Aids (BAHAs)
Candidates for BAHAs are people with single-sided deafness or conductive hearing loss. The surgically-implanted device converts soundwaves into vibrations that travel through the bones of the skull and jaw to stimulate the inner ear.
When You Should Seek Help
For the best outcomes and to get back to enjoying socially-distanced activities with loved ones at the Environmental Learning Center, it's important to seek help for hearing loss as soon as you begin to notice symptoms.
For more information or to schedule an appointment, call Aaron's Hearing Aid & Audiology Center today.
Learn More About Hearing Loss