The Hearing Loss Association of America (HLAA) reports that approximately 60% of Americans with hearing loss are in either the workforce or an educational setting. While hearing loss may mean you need a few accommodations, it doesn't mean you can't be as productive or efficient as your colleagues with normal hearing. Most issues stem from a breakdown in communication, which can be remedied with the right tools and strategies.
We've compiled some information to ensure you're able to perform your best at work or school.
Know Your Resources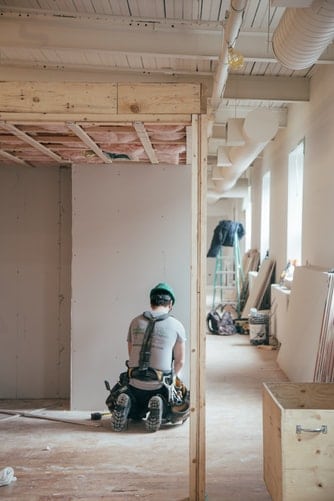 According to the Americans with Disabilities Act, employers in the U.S. are legally required to provide an equal opportunity workplace, including for those with hearing loss. Common accommodations for employees with hearing loss include assistive listening devices and strategies for helping you communicate.
There is a plethora of resources available for employees with hearing loss. The HLAA has many resources, including a thorough employment toolkit covering any issue an employee with hearing loss may encounter. The U.S. Equal Opportunity Employment Commission also has a detailed guide on deafness and hearing impairments in the workplace.
If you're a student, visit your school's Office of Disability Services to learn what accommodations are available to you.
Helpful Technology
If you haven't already seen an audiologist to be fit with hearing aids, this can make a big improvement in your ability to communicate with colleagues and excel at your job. If you already have hearing aids, assistive listening devices can give you an extra boost.
Directional microphones can be used to better hear a speaker in a setting like a meeting or conference without background noise.
Captioned telephones allow you to talk on the phone with customers and coworkers without straining to follow along.
If you have Bluetooth-enabled devices, you can connect them to your computer or any other Bluetooth devices, so your hearing aids can essentially work as a personal headset.
For more information about dealing with hearing loss in the workplace or to talk to an expert audiologist about your needs, contact Aaron's Hearing Aid & Audiology Center today.
Learn More About Hearing Loss