As 2020 wraps up and the COVID-19 vaccine gives us a sense of hope for the new year, many people will be itching to get back in the gym in the upcoming months. There are many benefits to cardiovascular fitness, including improved mood, better sleep and sharper cognition. Research also shows that getting the recommended amount of cardiovascular exercise can improve your hearing.
What the Studies Show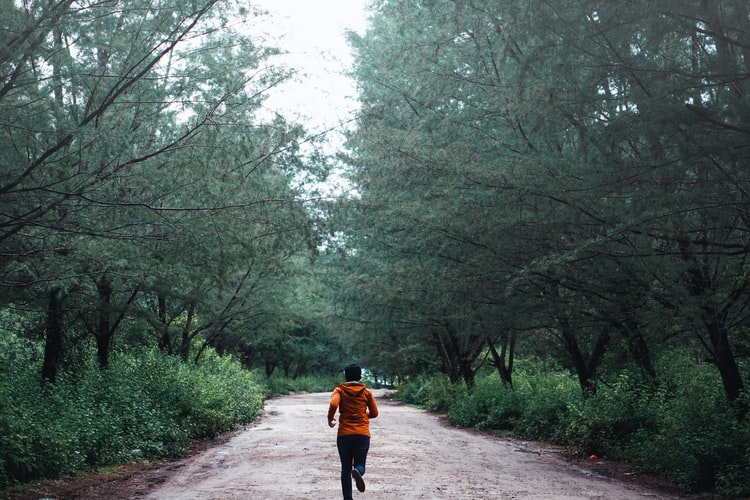 Multiple studies have established a link between cardiovascular health and hearing health.
One study by Miami University followed 1,000 patients ages 8 to 88 for a decade. They found that:
Hearing loss occurs as patients age but generally is not noticeable until after age 50.
Low cardiovascular fitness at any age is associated with poor hearing sensitivity compared to those with medium or high levels of cardiovascular fitness.
Patients over 50 with medium or high levels of cardiovascular fitness have similar hearing sensitivity to those in their 30s.
These results lead researchers to speculate that hearing ability and cardiovascular fitness relate to each other by the common mechanism of blood circulation.
A second study by the University of Florida studied the effects of long-term exercise on age-related hearing loss in mice. They found that 24-month old mice who ran on a wheel had less cochlear hair cell and spiral ganglion neuron loss, as well as better auditory brainstem response thresholds compared to non-runners of the same age. This suggests that long-term exercises delay the progression of age-related hearing loss by reducing age-related loss of strial capillaries.
How Does Cardiovascular Health Impact Hearing?
Within the inner ear are tiny hair cells called stereocilia, which convert soundwaves into electrical energy that the brain interprets as sound. These cells rely on oxygen from healthy blood flow to survive.
Those who live a sedentary lifestyle and have poor cardiovascular health often do not have sufficient blood flow to the ears. This causes the stereocilia to die, and once dead, they do not regenerate. Permanent sensorineural hearing loss is the result.
How Much Cardio Do I Need?
Any amount of cardiovascular exercise is beneficial to the body. However, the U.S. Department of Health and Human Services recommends at least 150 minutes of moderate-intensity physical activity per week – or about 30 minutes a day 5 days a week.
For more information or to schedule an appointment, call Aaron's Hearing Aid & Audiology Center.
Learn More About Hearing Loss