The most common hearing loss treatment is hearing aids. Before purchasing these life-changing devices, there are six key things you'll need to do.
Have Your Hearing Tested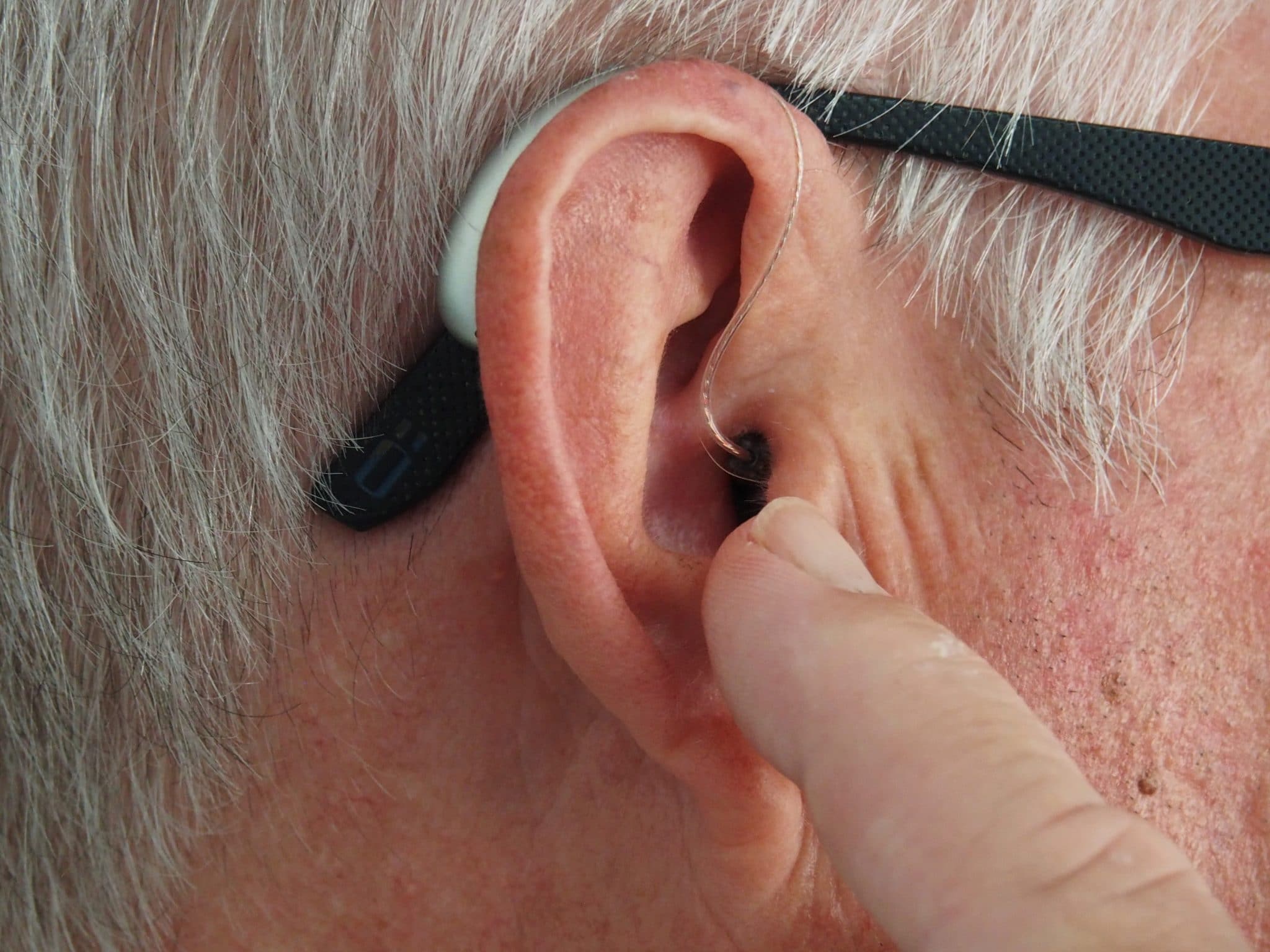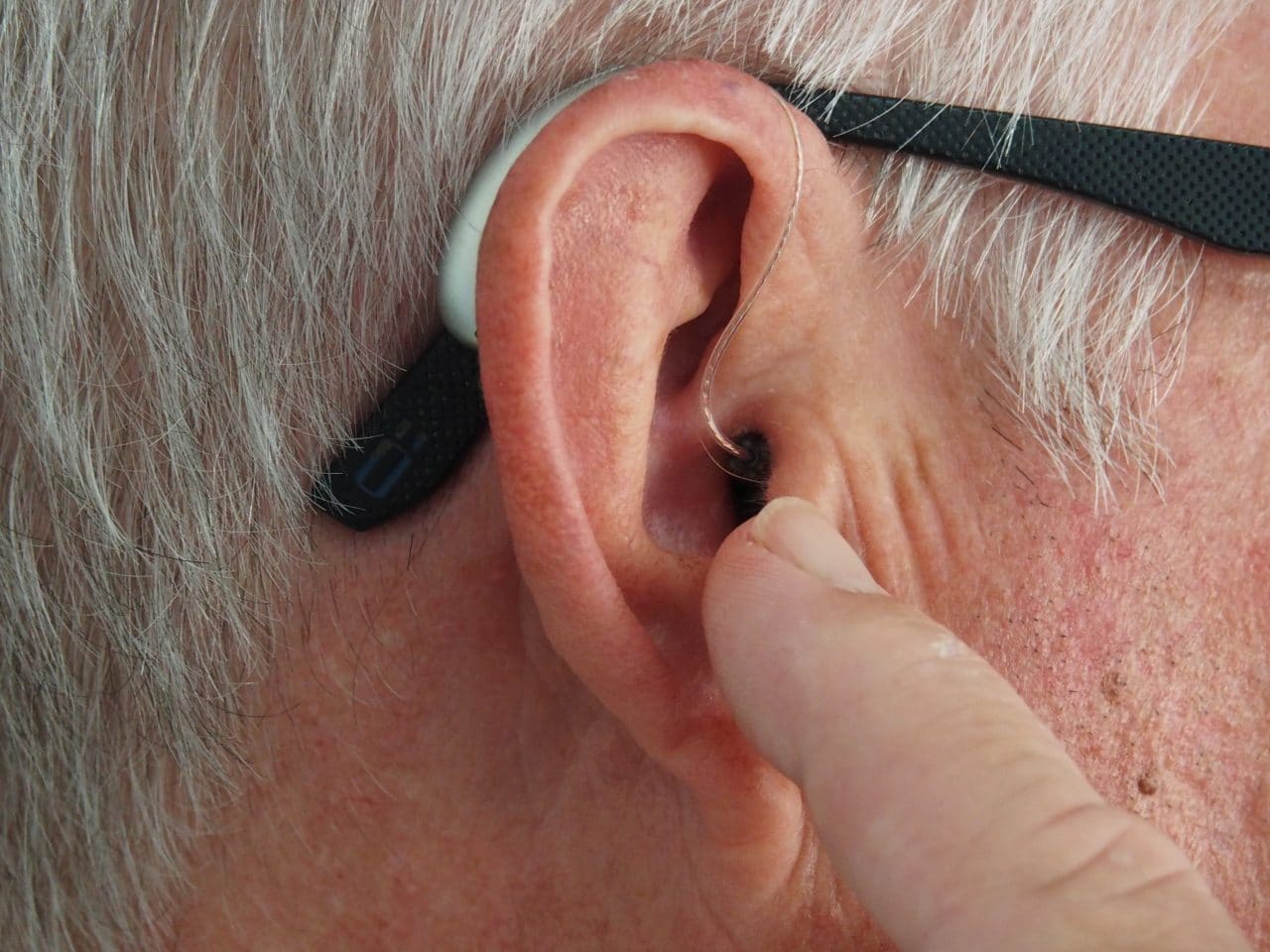 The first order of business is to have your hearing tested. During a comprehensive evaluation, you'll complete a series of diagnostic tests to measure different aspects of your hearing. You may complete any or all of the following tests:
Pure tone testing
Bone conduction testing
Speech testing
Tympanometry
Acoustic reflex testing
Auditory brainstem response
Otoacoustic emissions
Determining your type and degree of hearing loss helps your audiologist put together a customized treatment plan just for you.
Create a List of Your Hearing Needs
Everyone has a different set of hearing needs. While some need to improve their one-on-one communication, others are looking to elevate their hearing in loud background noise. Depending on where you spend most of your time, you'll require a different level of technology.
Sitting down and prioritizing your hearing needs will help your audiologist determine the right device and accessories for you.
Put Together a Financial Plan
Hearing aids are an investment. With only some insurance providers covering the cost, many shoulder most of the financial burden on their own. Fortunately, there are a number of financing options, charitable organizations and grants available to help.
Doing your homework and putting together a financial plan can ensure you get the best hearing aid for you while still staying within budget.
Get Medical Clearance
If your hearing loss is the symptom of an underlying medical issue, it is important to get medical clearance from your physician before seeking treatment.
Set Up Realistic Expectations
Unlike glasses, hearing aids do not restore your hearing. Instead they amplify sounds to a level your damaged ears can hear. Because of that, certain noises may sound different than you remember.
According to The Hearing Review, people with hearing loss wait an average of seven years before seeking treatment. That is a lot of time to make up for, and the sudden influx of long-forgotten sounds can be overwhelming. Having realistic expectations about the process when going in means you'll know what to expect. And the less surprises, the better.
Gather a Support System
We encourage you to seek treatment from friends and family. The road to treatment can be long and frustrating. But surrounding yourself with people who love you will help you get through. To learn more about hearing aids or to schedule an appointment to get started, contact the experts at Aaron's Hearing Aid & Audiology Center today.
Learn More About Hearing Aids