Pregnancy is an exciting time, but it causes many uncomfortable symptoms such as fatigue, nausea, mood swings, headache, back pain and more. One lesser known symptom is tinnitus, which describes a phantom ringing, hissing, buzzing, roaring or whooshing sound in the ears. For some, tinnitus may match the rhythm of their heartbeat, known as pulsatile tinnitus.
How Common Is Tinnitus During Pregnancy?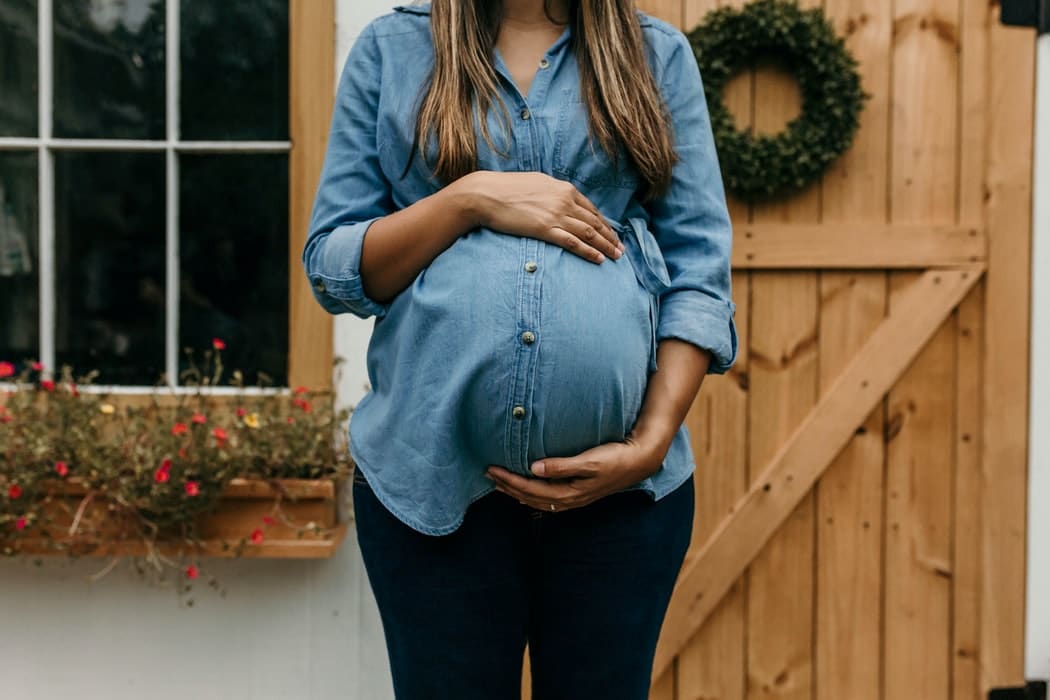 The British Tinnitus Association estimates that tinnitus is the most common ear problem reported during pregnancy, affecting approximately one in three pregnant women compared to one in ten women of the same age group who are not pregnant. In addition, two out of three women who experienced tinnitus before pregnancy report worsening symptoms during pregnancy, particularly around four to six months gestation.
What Causes Tinnitus During Pregnancy?
In many cases, normal hormonal and circulatory changes are to blame for tinnitus during pregnancy. Tinnitus can also be caused by an underlying medical condition that may or may not be related to pregnancy, such as high blood pressure, migraines, ear infections, iron deficiency, stress, poor sleep and earwax blockage.
High Blood Pressure
The inner ears are extremely sensitive to changes in blood flow, so having high blood pressure can cause tinnitus and hearing loss. High blood pressure during pregnancy can indicate preeclampsia or HELLP syndrome, which can escalate into medical emergencies for both mother and baby. While not everyone with high blood pressure experiences tinnitus, it's important to see a doctor right away if you suspect your blood pressure is high, especially during pregnancy.
Migraines
Migraines cause sound sensitivity and put you at an increased risk of developing tinnitus. Talk to your doctor if you experience frequent migraines or tinnitus.
Ear Infections
The immune system becomes suppressed during pregnancy, meaning you're more likely to catch a virus as well as experience allergy symptoms. This can lead to ear infections, which can then trigger tinnitus and hearing loss.
Iron Deficiency
Pregnant women are also at an increased risk of iron-deficiency anemia. If you don't get enough iron in your diet, you may experience a range of symptoms including tinnitus and hearing loss. Be sure your prenatal vitamin has sufficient iron, and buy iron-rich foods like spinach, legumes, turkey, red meat, broccoli and dark chocolate at The Fresh Market. To learn more about these and other causes of tinnitus during pregnancy or to schedule an appointment with a hearing expert, call Aaron's Hearing Aid & Audiology Center today.
Learn More About Tinnitus