While chemotherapy and other cancer-treating drugs are life-saving medications, anyone who has gone through treatment knows that they can have some serious side effects. Some cancer treatments are ototoxic, which means they can damage the ears and increase the risk of hearing loss and tinnitus.
Hearing-Related Issues That Can Be Caused by Cancer Treatments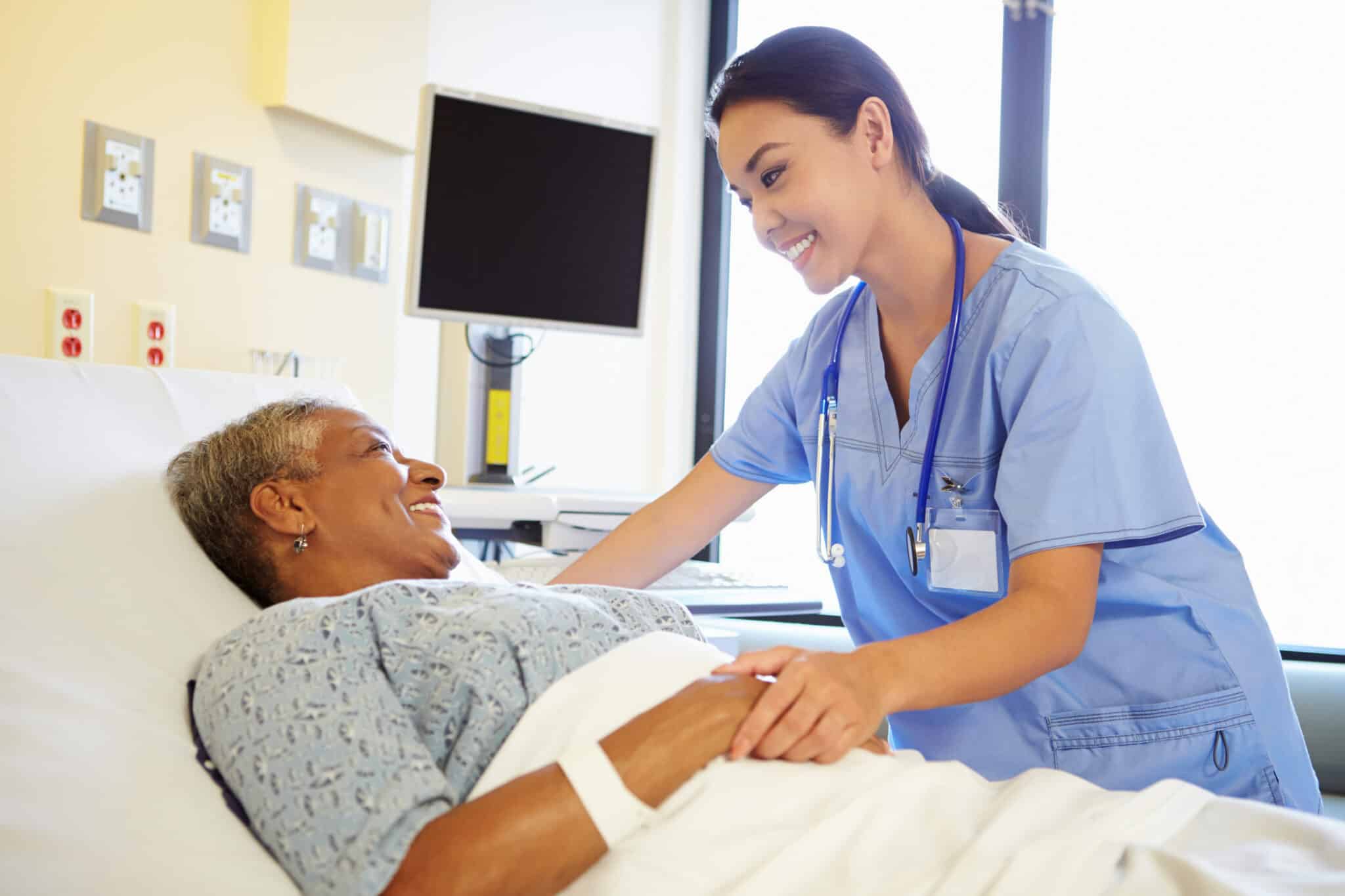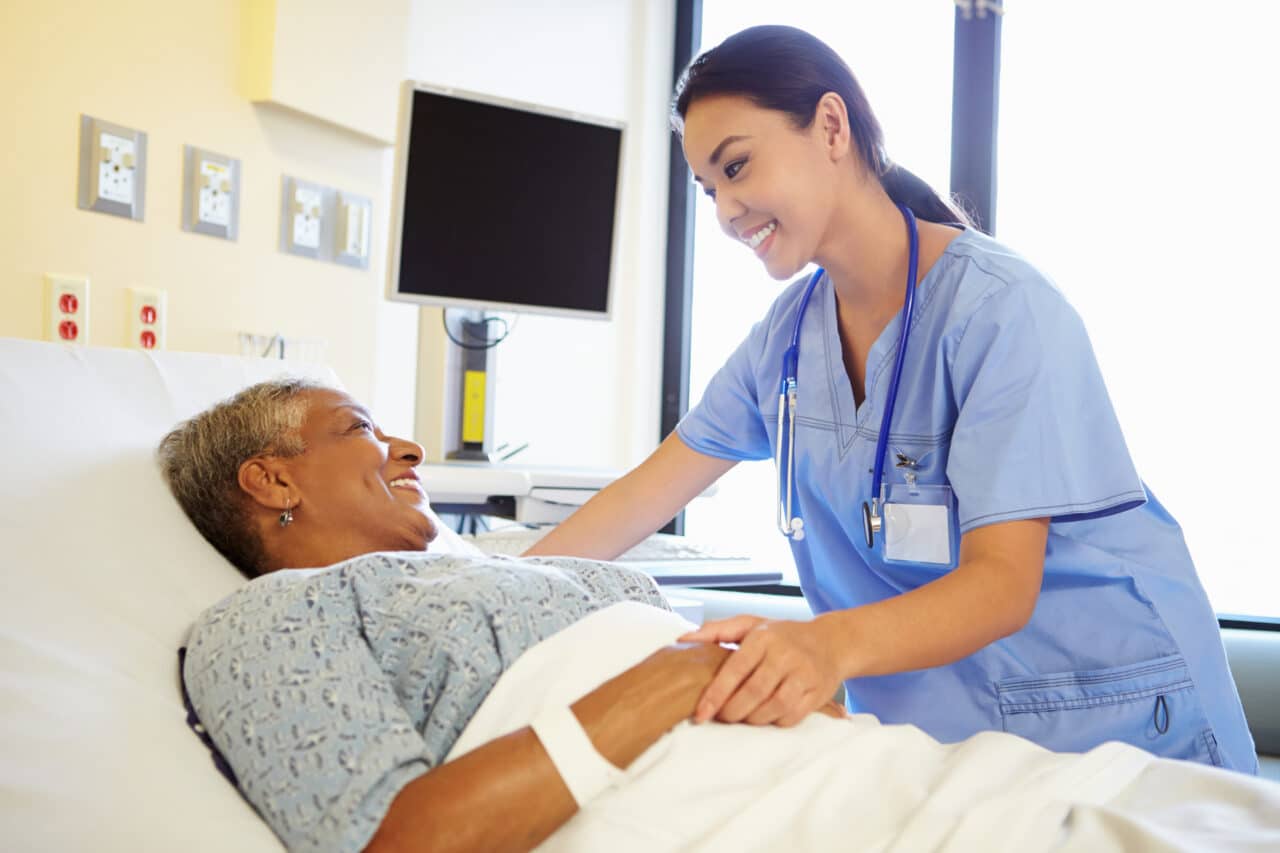 Cancer treatments have been linked to several different hearing issues, including:
Sensorineural hearing loss. This occurs when there is damage to the hair cells of your inner ear or to your auditory nerve. Any hearing loss caused by this damage is almost always permanent.
Conductive hearing loss. This is a less common form of hearing loss that occurs when a blockage or obstruction in the outer or middle ear prevents sound from traveling to the inner ear. This blockage can be caused by things like earwax buildup, fluid from an infection or a growth in the ear. In many cases, removing the blockage should restore hearing to normal.
Tinnitus. Tinnitus is a ringing or buzzing in one or both ears. It is often subjective, meaning the person experiencing it is the only one who can hear it. If tinnitus is objective, that means a medical provider can hear it upon examination. This is far less common and is usually caused by blood vessel disorders or muscle tightening.
Cancer Treatments That May Cause Hearing Loss and Tinnitus
Chemotherapy. Some types of chemotherapy, including platinum-based medications and taxanes, are known to increase the risk of developing hearing loss and tinnitus. A study published in 2018 found that the platinum-based medication cisplatin was associated with hearing loss, particularly at higher frequencies, in patients with testicular cancer.
Radiation. High doses of radiation therapy to the head, ear or brain can damage the inner ear. Additionally, radiation can cause issues that lead to conductive hearing loss, such as inflammation, earwax buildup, fluid in the ear and stiffening in the ear bones. You may experience these issues in one or both ears.
Surgery. Needing surgery to remove any cancerous growths on the brain, ear or auditory nerve all have the potential to cause damage to these areas that can affect your hearing.
Certain factors may also put you at a higher risk of developing hearing problems due to cancer treatment, including:
Taking a higher dosage of ototoxic medication
Taking a combination of different ototoxic drugs
Age. Specifically those under four as well as older adults
Recognizing and Treating Hearing Loss
It's understandable that if you or a loved one is going through cancer treatment, hearing loss may not be at the top of your list of concerns. However, hearing problems can have a negative impact on your quality of life, and it's essential to inform your doctor of any hearing changes you experience so that they can address them as soon as possible.
In some cases, changing your medication or the dosage can help reverse the issues or at least prevent further damage. If you have some degree of permanent hearing loss due to your treatment, hearing aids can provide you with a significantly better listening experience. They can make it easier to communicate with your doctors and spend quality time with your family during a quiet day at Riverside Park.
To learn more about your hearing healthcare options, call Aaron's Hearing Aid & Audiology Center to schedule an appointment today.