Smoking has long been established as a contributor to hearing loss. A recent study has shown that connection has a dose response and that quitting smoking removes that risk, even just for a short time.
How Smoking Impacts Hearing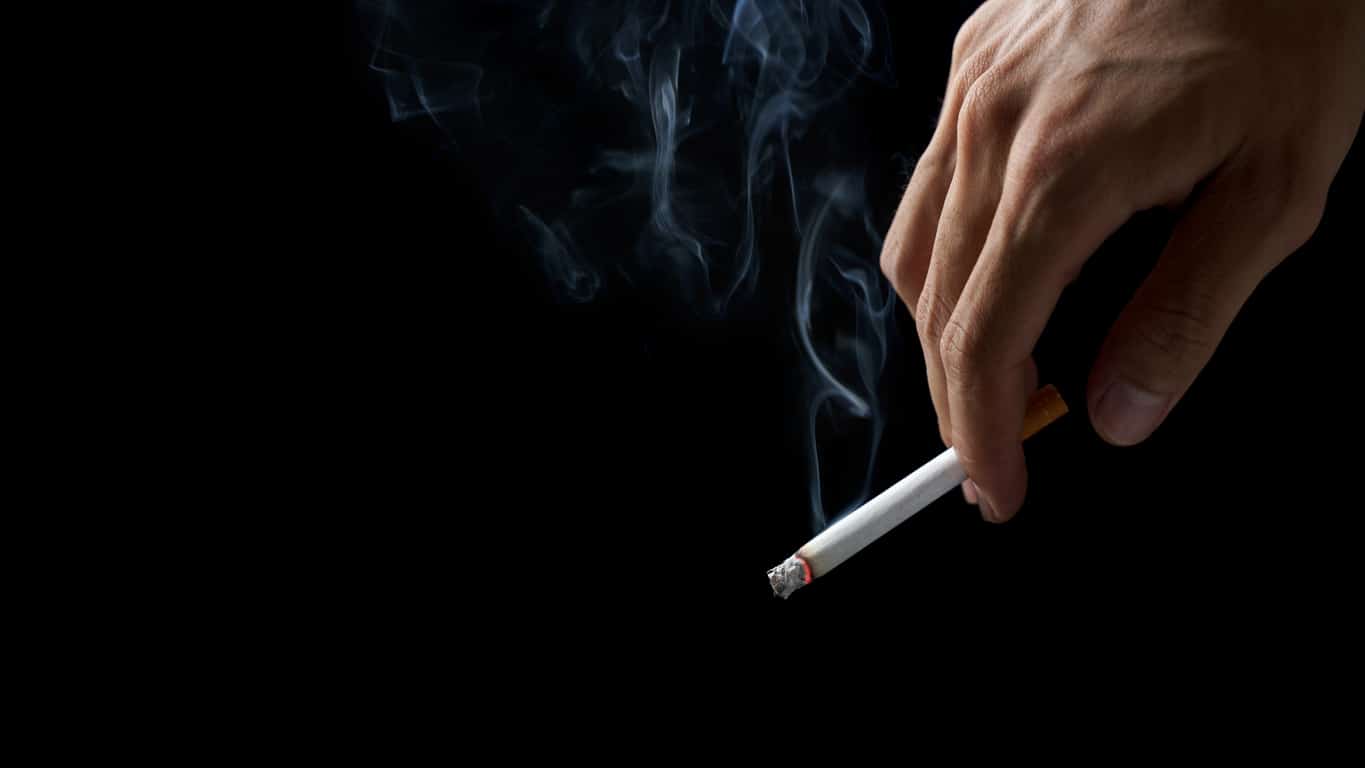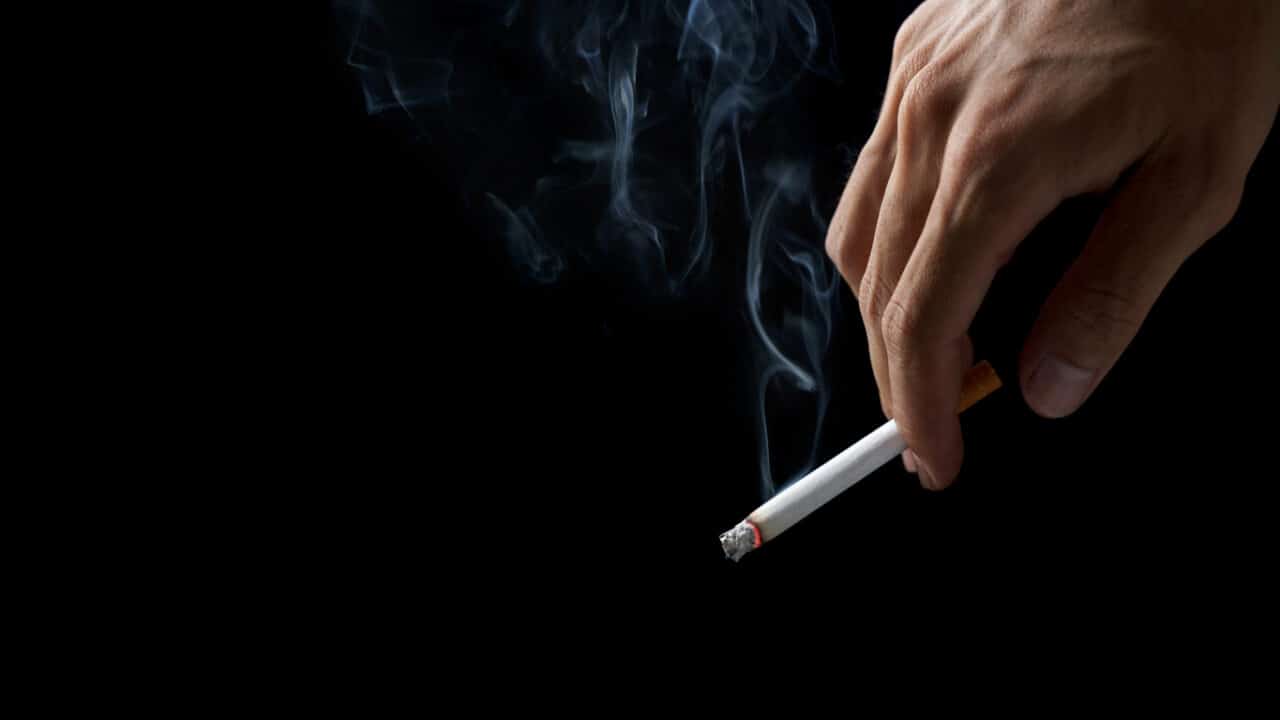 Cigarette smoke contains nicotine, which is one of the most addictive and toxic chemicals. Nicotine increases blood pressure and heart rate and tightens blood vessels. The inner ear is extremely sensitive to blood flow, with the potential for damaging the inner ear hair cells that transport sound vibrations to the brain.
Nicotine and cigarette smoke have other negative effects on overall health and hearing.
Additional effects of cigarette smoke and nicotine:
Releases toxins that can damage DNA and cause disease.
Makes you susceptible to loud noises and more at risk for sounds induced hearing loss.
Damages the Eustachian tube and lining of the middle ear.
Interferes with the auditory nerve, impacting hearing.
Weakens the immune system and damages tissues in the nose and throat, making you more susceptible to ear infections.
Cigarette smoke is also concluded to contribute to tinnitus, which is the presence of ringing, buzzing or other sounds in one or both ears. This occurs for many of the same reasons smoking affects hearing.
Impacts of Quitting
Smoking cessation has several health benefits. According to the CDC, quitting smoking reduces the risk of several health factors, ranging from infertility to lowering risks for certain types of cancers and heart and lung diseases.
A 2019 study revealed that the excess risk of hearing loss from smoking decreases in a relatively short time after quitting. The study also found that quitting smoking virtually eliminates the excess risk of hearing loss, even among quitters with a short duration of cessation. It also found that smoking is associated with an increased risk of hearing loss at a high frequency; the amount of smoking impacts your likelihood of developing hearing loss.
Even though sensorineural hearing loss that is developed while smoking can't be reversed, additional damage can be prevented by quitting smoking.
If you're worried about your hearing and want to speak with a hearing specialist, schedule an appointment at Aaron's Hearing Aid & Audiology Center.