The start of a new year feels like the perfect time to emphasize the importance of prioritizing your hearing health. Let's go over some common hearing risks as well as a few ways to protect your hearing in 2023 and beyond!
Loud Noise Can Cause Hearing Loss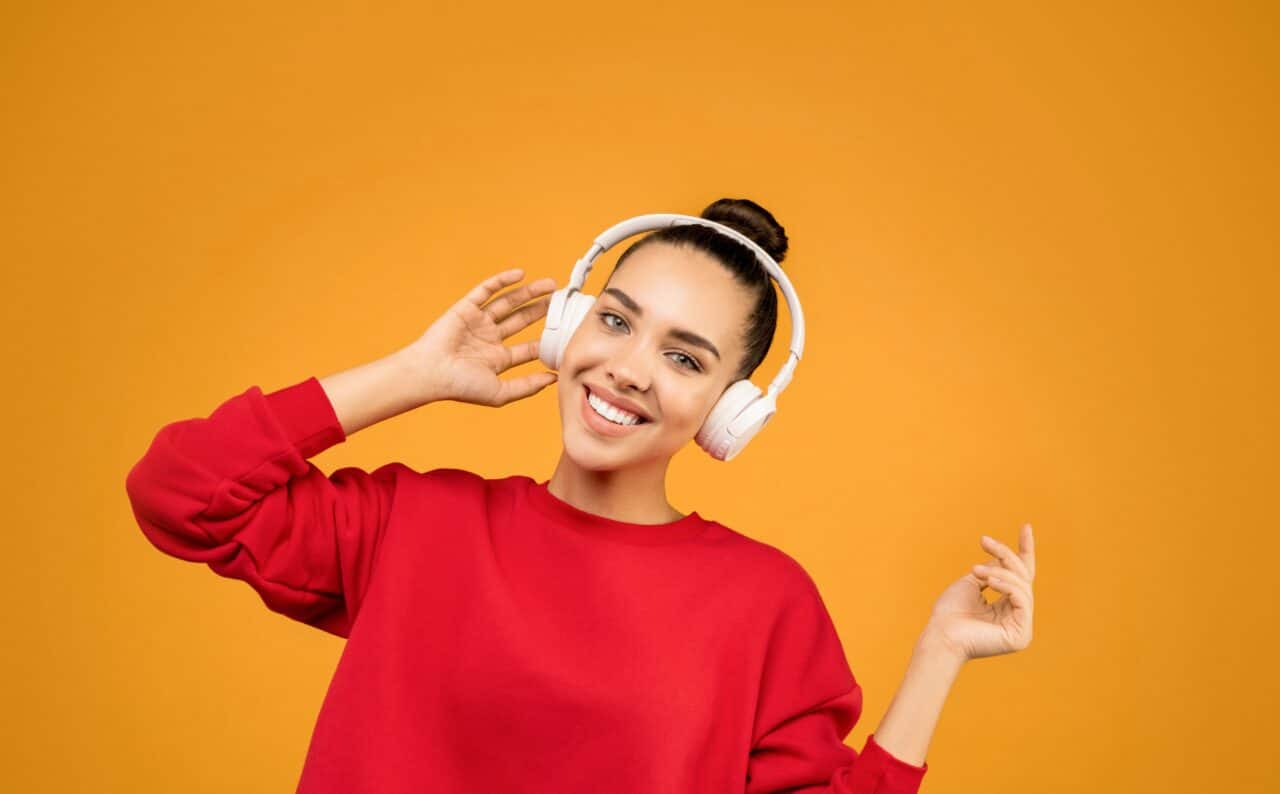 Exposure to loud noise is one of the leading causes of hearing loss. Research has shown that overexposure to noise at or above 85 dBA can cause permanent hearing loss. Unfortunately, many common activities can reach that volume and louder, posing a risk to your hearing health. Some examples include:
Working in a loud environment like a construction site
Checking out live music at Kilted Mermaid or other Vero Beach venues
Hunting or going to the shooting range
Riding snowmobiles or motorcycles
Setting off firecrackers or fireworks
Mowing the lawn or using a leaf blower
Listening to music at a high volume while wearing headphones or earbuds
Keep Your Ears Safe With Hearing Protection
The good news is that you don't have to give up on any activities you enjoy or risk your hearing for your job. You just need to make sure you have the right equipment. Hearing protection devices like earplugs, earmuffs and custom earmolds can help lower the volume around you while still letting you hear.
Choosing the right hearing protection can be as simple as heading to any drugstore in Indian River County and picking up a box of foam earplugs to having your hearing protection custom-made for your ears. What you decide will largely depend on personal preferences and degree of comfort, as well as how much volume reduction you need to keep your ears safe.
Turn Down the Volume at Home
Whenever you're listening to music on your headphones or watching TV at home, make sure you're doing so at a normal volume. Many smartphones have health apps that can track the decibel level you're listening to and let you know if you're going louder than 85 dB. Similarly, when watching TV, you want to make sure you aren't straining to hear it but also that it's not audible in other rooms of your home.
Get a Hearing Test
If you feel as though your hearing is not quite what it used to be, schedule an appointment for a hearing test. This can give you a baseline of where your hearing is at and let you know if you're currently experiencing hearing loss at any frequency. If hearing loss is discovered, your audiologist can discuss treatment options such as hearing aids that will help you navigate sounds and speech and offer tips on how to prevent further damage.
For more information or to schedule an appointment, contact Aaron's Hearing Aid & Audiology Center today.