Hearing loss affects more than just your ability to hear. It can impact your relationships, your mental health, physical wellness, cognitive abilities and your overall quality of life. Below we explore some of the impacts of untreated hearing loss and how hearing aids can change your life for the better.
Hearing Loss & Dementia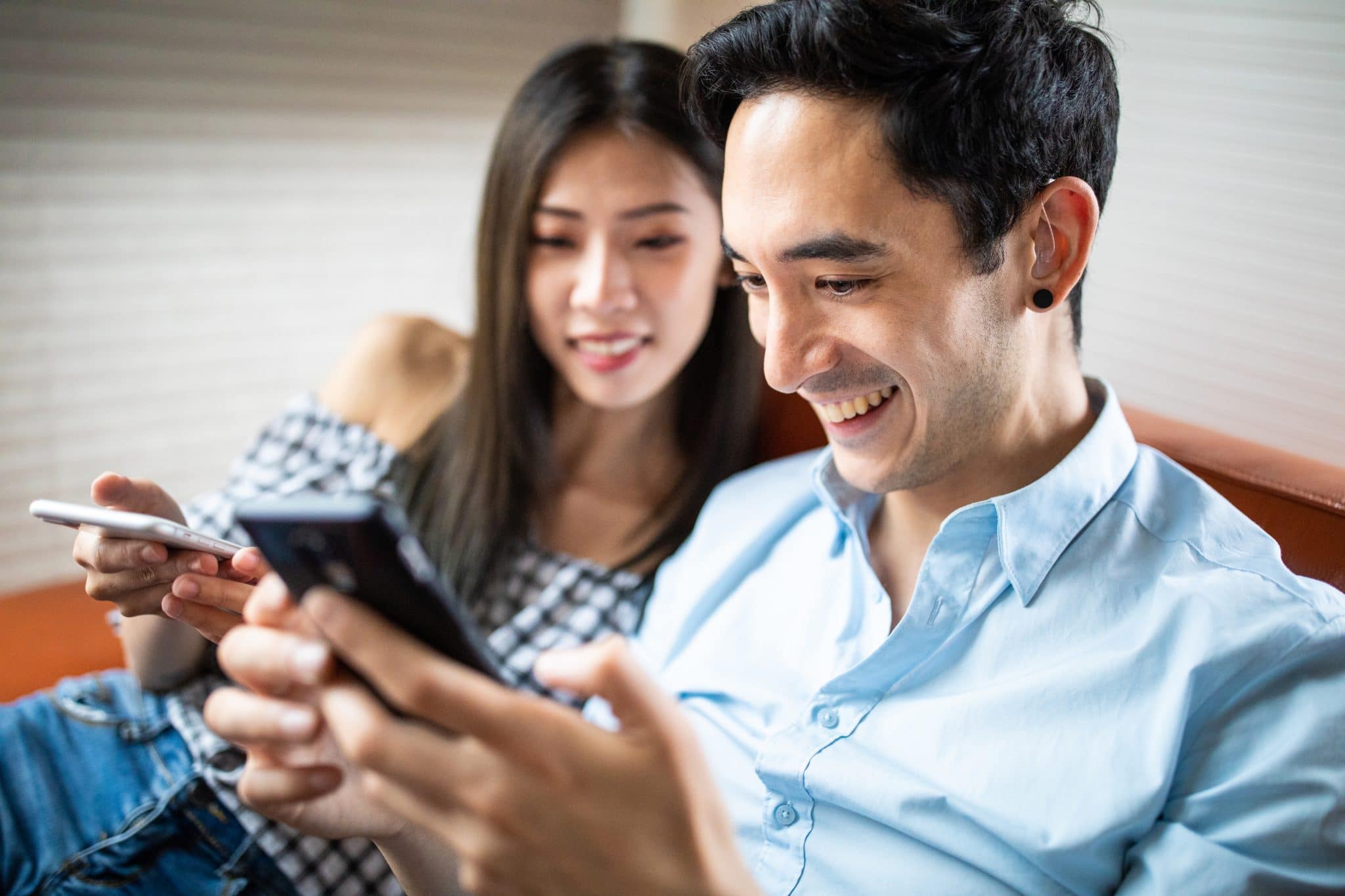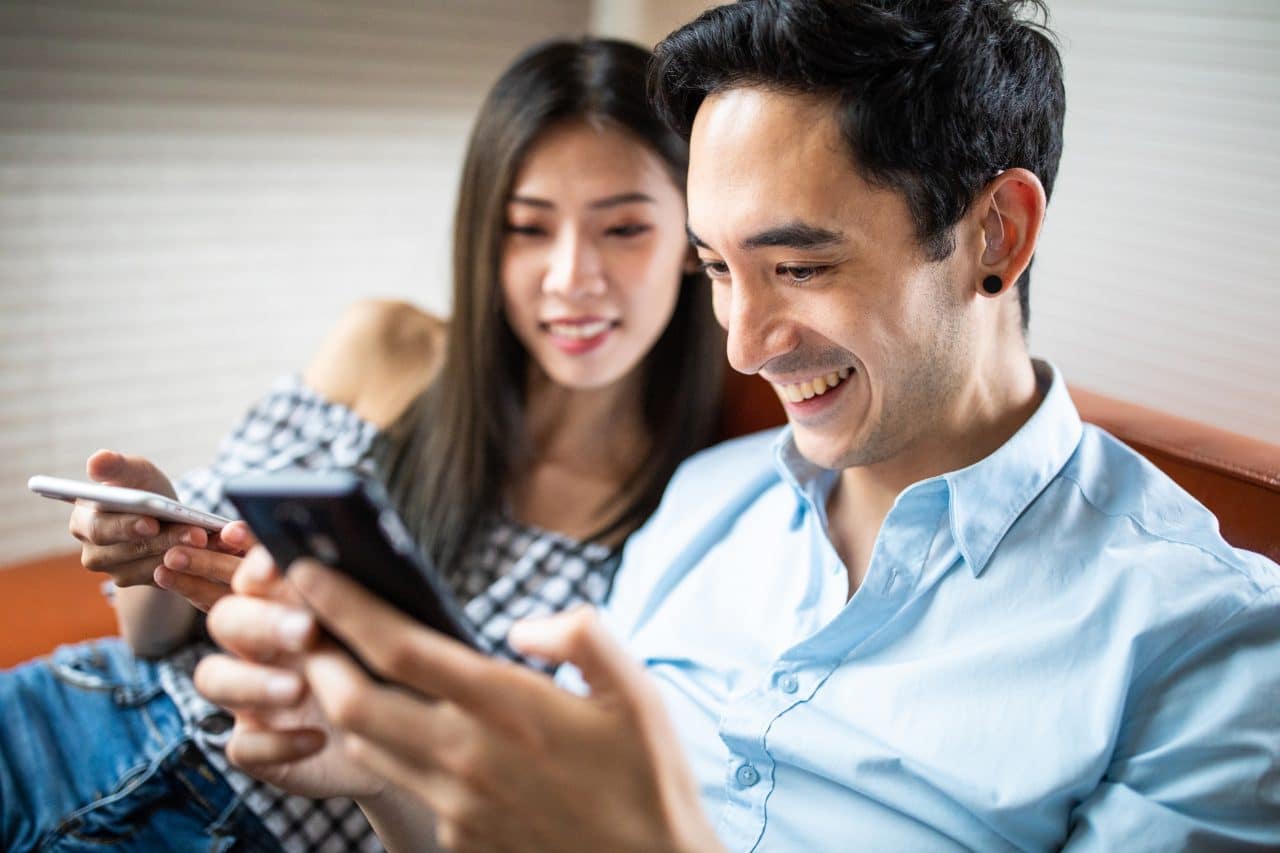 Hearing loss has been strongly linked with dementia in a number of studies. One study from 2019 from Columbia University found that even those with slight hearing loss are at increased risk. In fact, for every 10 decibels of hearing loss the risk increased, with the most dramatic increase being in people who were 10 dB short of perfect hearing.
The reason for this connection is thought to be a feedback loop. Hearing loss puts a burden on your cognitive resources, which causes changes in the brain. It can also cause feelings of loneliness and social isolation, both of which are well-known risk factors for cognitive decline. In addition, when you develop cognitive decline, it makes it harder to understand what you are hearing.
Hearing aids are thought to be one of the ways you can protect yourself against dementia and cognitive decline.
Hearing Loss & Depression
Hearing loss also puts you at an increased risk of developing depression and anxiety. A 2019 meta-analysis showed that hearing loss increases odds of depression by 47%.
Loneliness, one of the common symptoms of depression, is also strongly associated with hearing loss. One Dutch study found that every decibel drop in ability to hear raises the risk of being lonely.
Again, hearing aids can help. Data from over 25,000 U.S. adults found that among those with moderate untreated hearing loss, more than 77% reported psychological distress compared to 23% among those who wore hearing aids.
Hearing Loss & Falls
Hearing loss puts you at an increased risk of falling. There are two major reasons why.
One reason is that the balance system is located within the inner ear, along with the sensory cells that allow you to hear. If your hearing system becomes damaged, causing hearing loss, it's likely that the balance system will be impacted too.
The other reason is that when you have hearing loss, you're less aware of your surroundings and more likely to trip over a pet or miss someone's call to watch out.
Hearing aids haven't been shown to improve balance in any clinical studies at this point, but they can keep you safe by helping you know what's in your environment. For more information about the life-changing benefits of hearing aids, like being able to enjoy conversations over dinner at Ocean Grill once again, call Aaron's Hearing Aid & Audiology Center today.