Many diseases and conditions seem to have a genetic component to them, and researchers continue to learn more about those connections every day. From cancer to heart conditions to rare disorders, genetics can often play a role in increasing your risk of developing certain conditions. This is true for some types of hearing loss as well.
Genetics and Age-Related Hearing Loss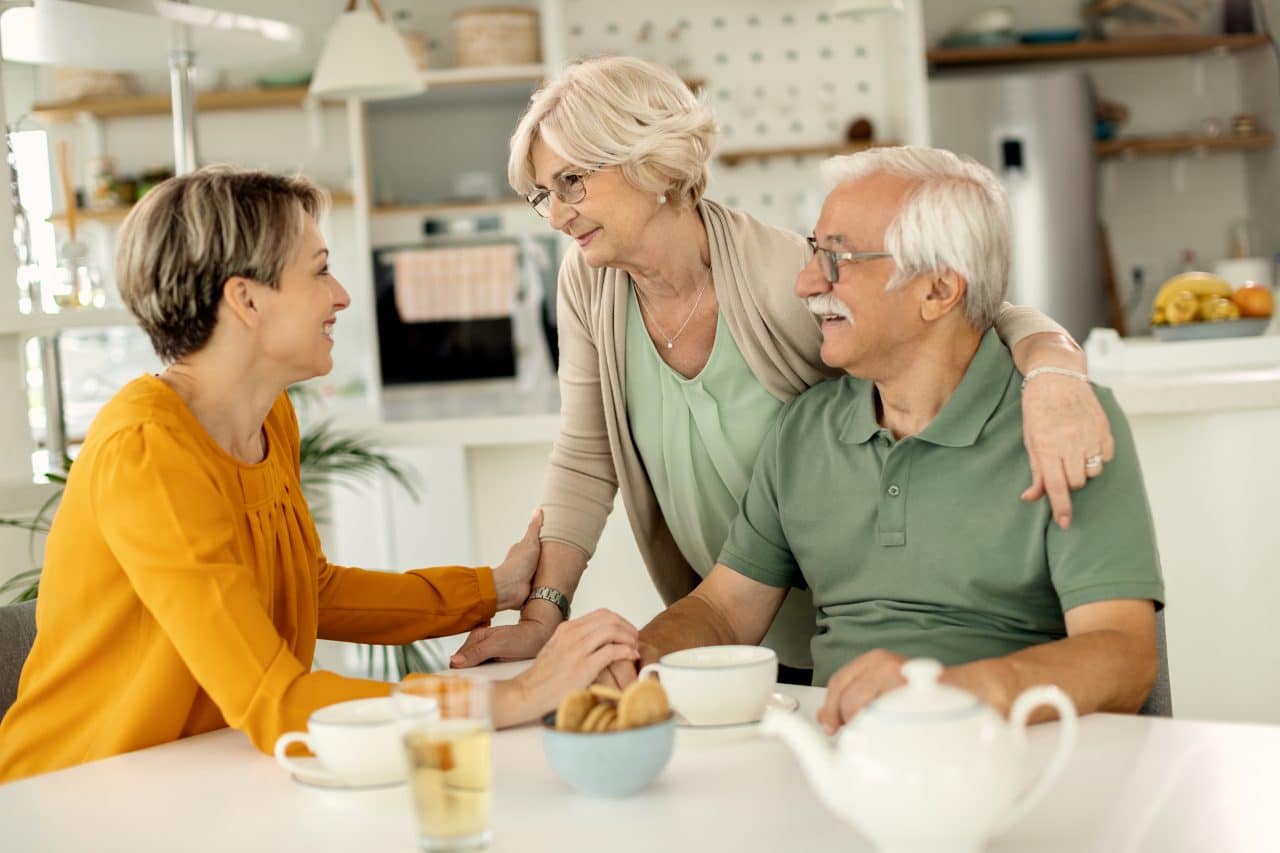 While you might think that age-related hearing loss wouldn't have a genetic component, some research has indicated that might not be the case. A study of almost 400 families revealed that genetic factors contribute to age-related hearing loss, and that women were more likely to experience hearing loss that was influenced by genetics than men.
Genetic Disorders That Play a Role in Hearing Loss
In addition to age-related hearing loss, there are a number of genetic disorders that are linked to hearing loss. A few of those include:
Otosclerosis– Abnormal bone growth in the middle ear.
Turner syndrome– A condition only affecting females where one X chromosome is missing or partially missing.
Auditory neuropathy spectrum disorder– A condition where signals from the inner ear to the brain do not transmit correctly.
Pendred syndrome– A condition that causes early hearing loss and occasional balance problems in children.
Get Your Family History and Learn Your Risk
If you are unsure about your genetic risk for hearing loss, one of the best ways to get information is to talk to your family members. Ask them about chronic or serious illnesses they've experienced or remember other family members experiencing and find out when they started to develop symptoms. If you feel like doing a deeper dive into your family history, you can even visit places like West Oaks Branch and Genealogy Center to learn more.
This knowledge can help you in several ways. Knowing that you are potentially at risk for certain diseases can help you to make lifestyle adjustments to help lower your chances of developing the condition. For example, if you know heart disease runs in the family you can make it a priority to eat a heart-healthy diet and ensure you are getting enough exercise each day.
You can also inform your physician of your family history. This might compel them to order certain tests or check for things they wouldn't otherwise without knowing your particular risk factors. With any chronic condition or serious illness, the earlier it is caught, the better the outcome.
For more information about hearing loss or to schedule an appointment, call the experts at Aaron's Hearing Care today.