It's important to protect your hearing health no matter where you are. This includes your home. While they may not be easily recognizable, many common at-home activities or things you keep around the house have the potential to harm your ears and cause hearing loss.
Let's examine a few of these risks as well as how to protect your hearing at home.
Noise Exposure at Home Can Lead To Hearing Loss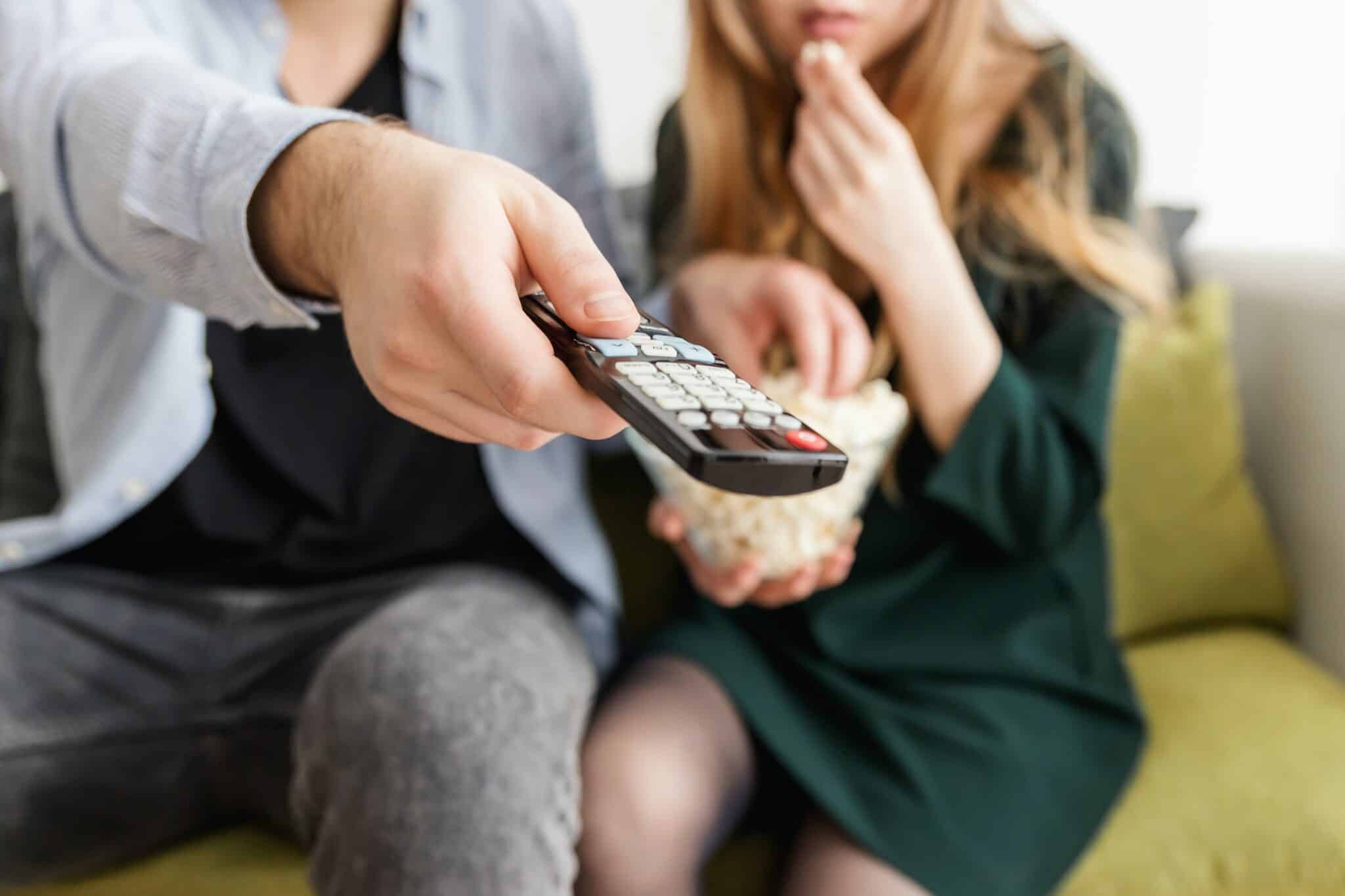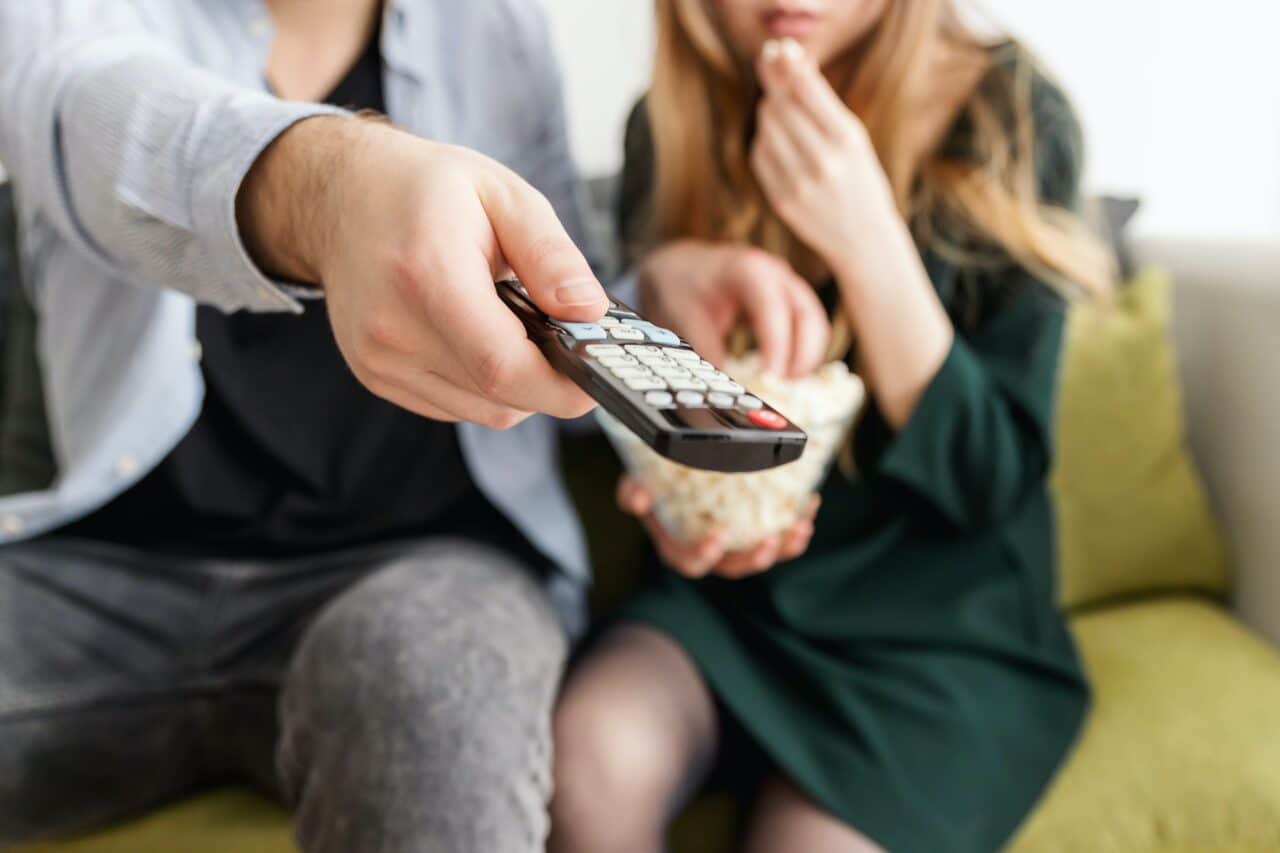 You probably know that loud noises can damage your hearing. However, you might be surprised that many common at-home activities can reach volumes loud enough to harm your hearing, including:
Listening to music or TV at too loud a volume. It can be tempting to turn the volume up loud when watching an action movie or listening to music on your headphones when you're doing chores around the house. However, listening too loud can cause ringing in the ears and lead to permanent hearing loss over time.
Loud hobbies. Things like carpentry and working on cars or motorcycles can reach dangerous levels and damage your ears.
Household appliances. Even spending time making food using a powerful blender may get loud enough to harm your hearing.
Unfortunately, noise-induced hearing loss is a growing problem among people of all ages. A study from the Centers for Disease Prevention and Control (CDC) found that "at least 10 million adults (6 percent) in the U.S. under age 70—and perhaps as many as 40 million adults (24 percent)—have features of their hearing test that suggest hearing loss in one or both ears from exposure to loud noise."
Taking steps to protect your hearing by keeping the volume at a reasonable level when watching to TV or listening to music or wearing proper hearing protection devices can go a long way towards keeping your hearing safe.
Hearing Dangers Lurking in Your Medicine Cabinet
It's not just loud noise that you have to worry about. Several common household items can damage your hearing as well. Certain over-the-counter pain relievers called nonsteroidal anti-inflammatory drugs (NSAIDs) can be ototoxic if used in large doses or over a long period of time. This means they can damage your ears, leading to tinnitus, balance issues and hearing loss. Certain prescription medications carry a risk as well. Make sure to talk to your doctor about any drugs you are taking to know your risk and seek medical attention right away if you notice any hearing issues after taking a medication.
Treat Any Hearing Issues Immediately
If you notice trouble hearing, it's important to schedule an appointment for a hearing test with an audiologist right away. Untreated hearing loss can make it difficult to do many everyday things, from talking with your grandchildren to meeting up with new friends at West Wabasso Park. Treating your hearing loss with hearing aids or other devices can help keep you connected.
For more information or to schedule an appointment, call Aaron's Hearing Aid & Audiology Center today.