Medical ID bracelets are important indicators someone has a medical condition that a first responder needs to know about during an emergency. If you have hearing loss, you may be wondering if you should wear one. Well, according to the MedicAlert site, "Any degree of hearing loss can impact a person's ability to communicate with others. This is why people living with hearing loss should wear a MedicAlert medical ID."
Below we review more information about medical ID bracelets.
What Information Goes on a Medical ID Bracelet?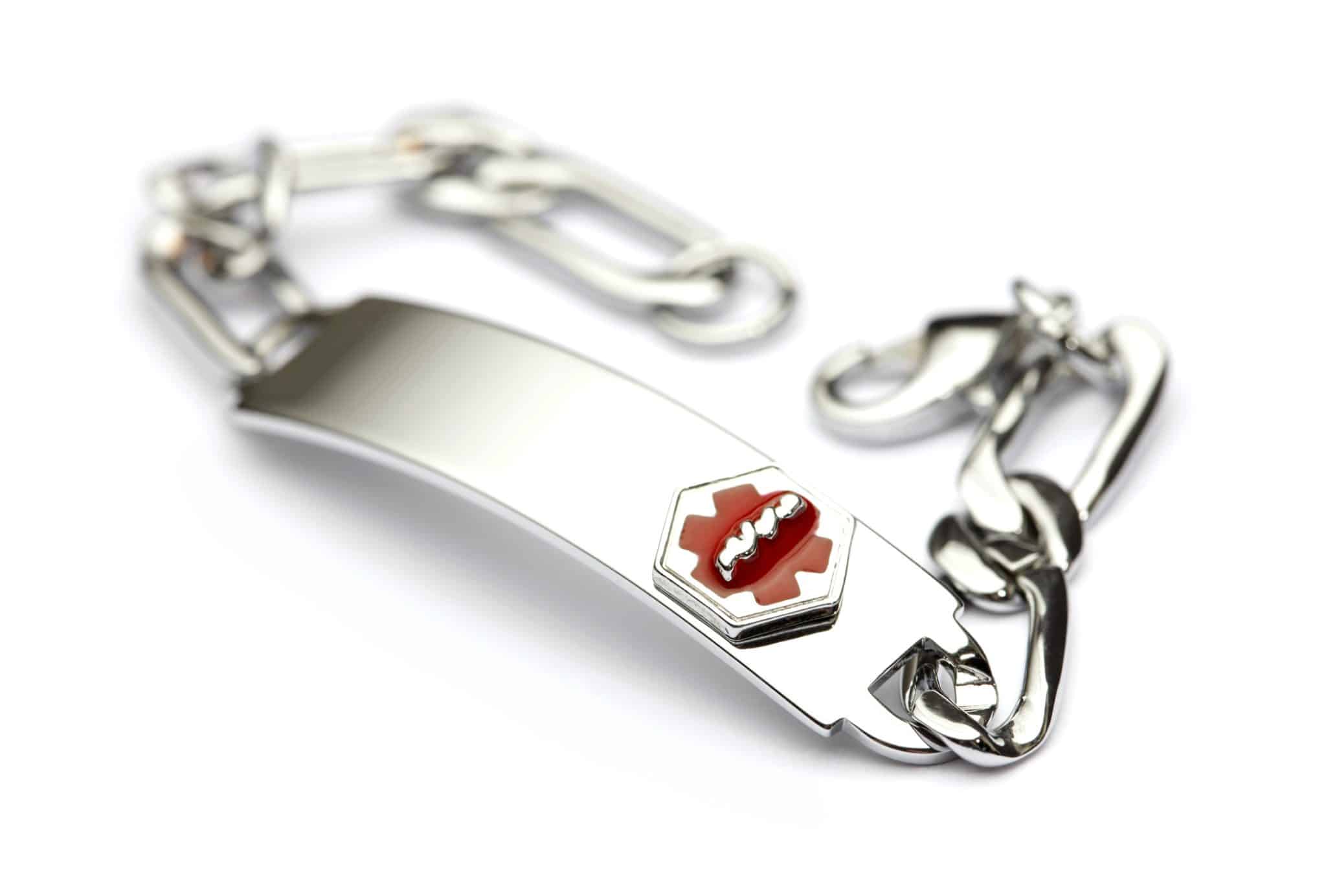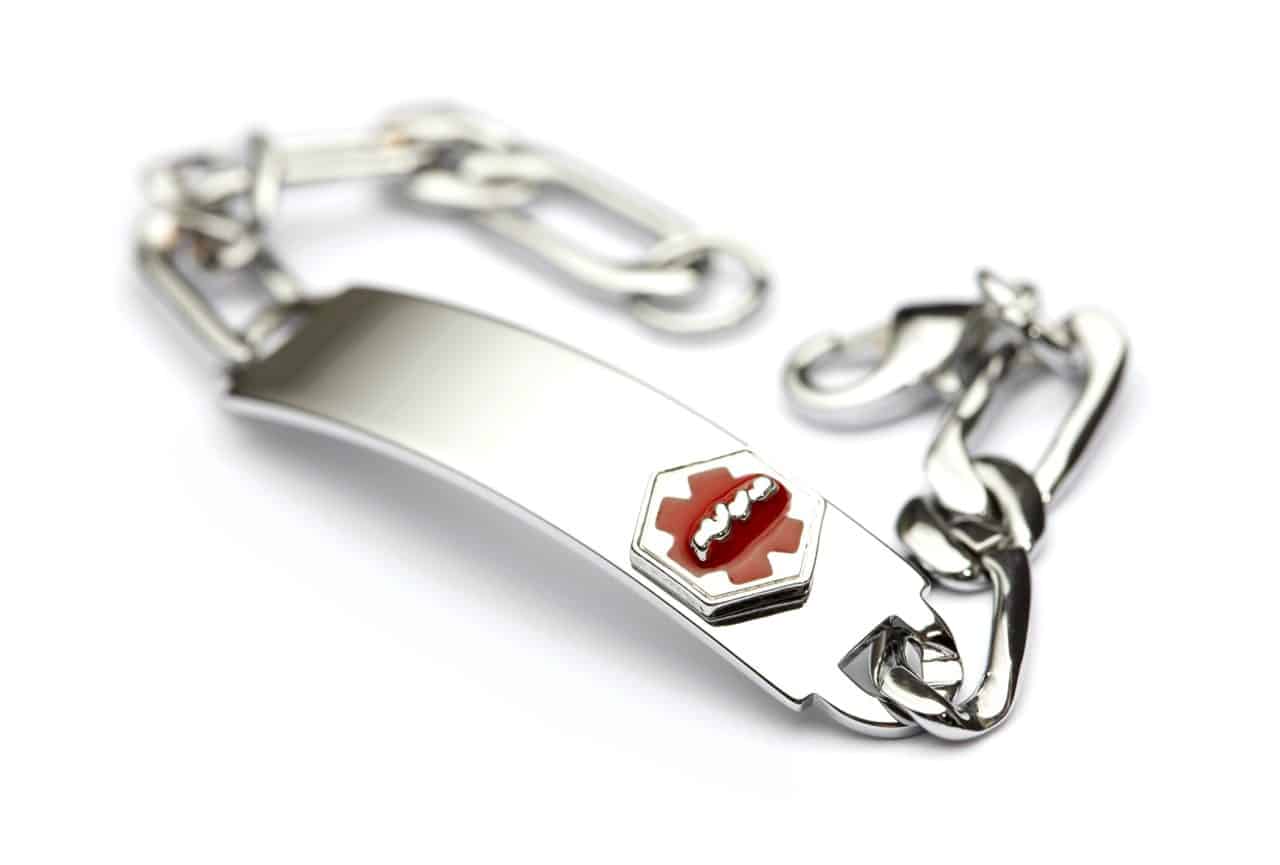 Some of the information that can go on a medical ID bracelet includes your:
Name
Medical condition(s)
Medications
Allergies
Emergency contacts
Why Are They Important for People with Hearing Loss?
If you are in an emergency situation where you're unable to speak or unable to hear because your hearing devices were damaged or lost, a first responder would be able to see all your important health information and reach out to your emergency contact anyway.
In addition, if you wear cochlear implants, they may not be compatible with an MRI machine, which a physician would need to know about.
Some Medical ID Bracelets Have QR Codes
If your medical ID bracelet doesn't have room to list all your allergies or medications, you may be able to get one with a QR code, which is a pattern that can be scanned by a smartphone that will lead to a webpage that lists this information.
Medical ID Bracelets Come in a Variety of Materials & Colors
Medical ID bracelets come in a wide variety of materials, such as silicone, cotton, leather and beads, and in as many colors as you can imagine. Some people opt for a necklace instead of a bracelet.
Depending on your insurance, the cost of a medical ID bracelet may be something you can get reimbursed for, and some hospitals provide them free of charge. If you do need to pay out of pocket, they usually range from about $10 to $50. You can find them at Perkins Indian River Pharmacy in Vero Beach.
For more information on medical bracelets, types of hearing loss or to schedule an appointment with a hearing expert, call Aaron's Hearing Aid & Audiology Center today.