You might think wearing earplugs to a concert at Blue Bamboo Music defeats the purpose of seeing a live show. However, proper ear protection can prevent damage to your hearing while still allowing you to enjoy the music you love.
Risks of Loud Music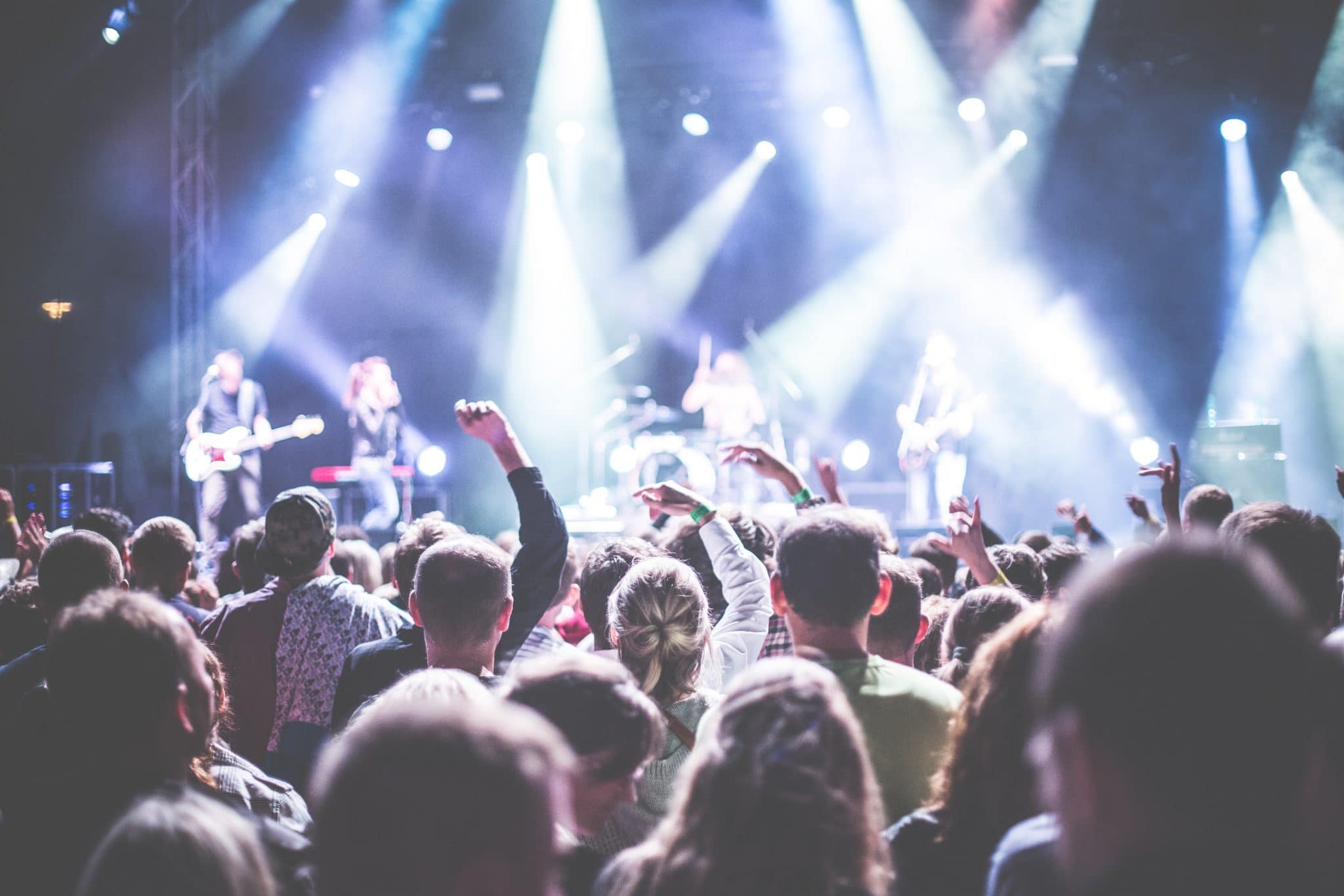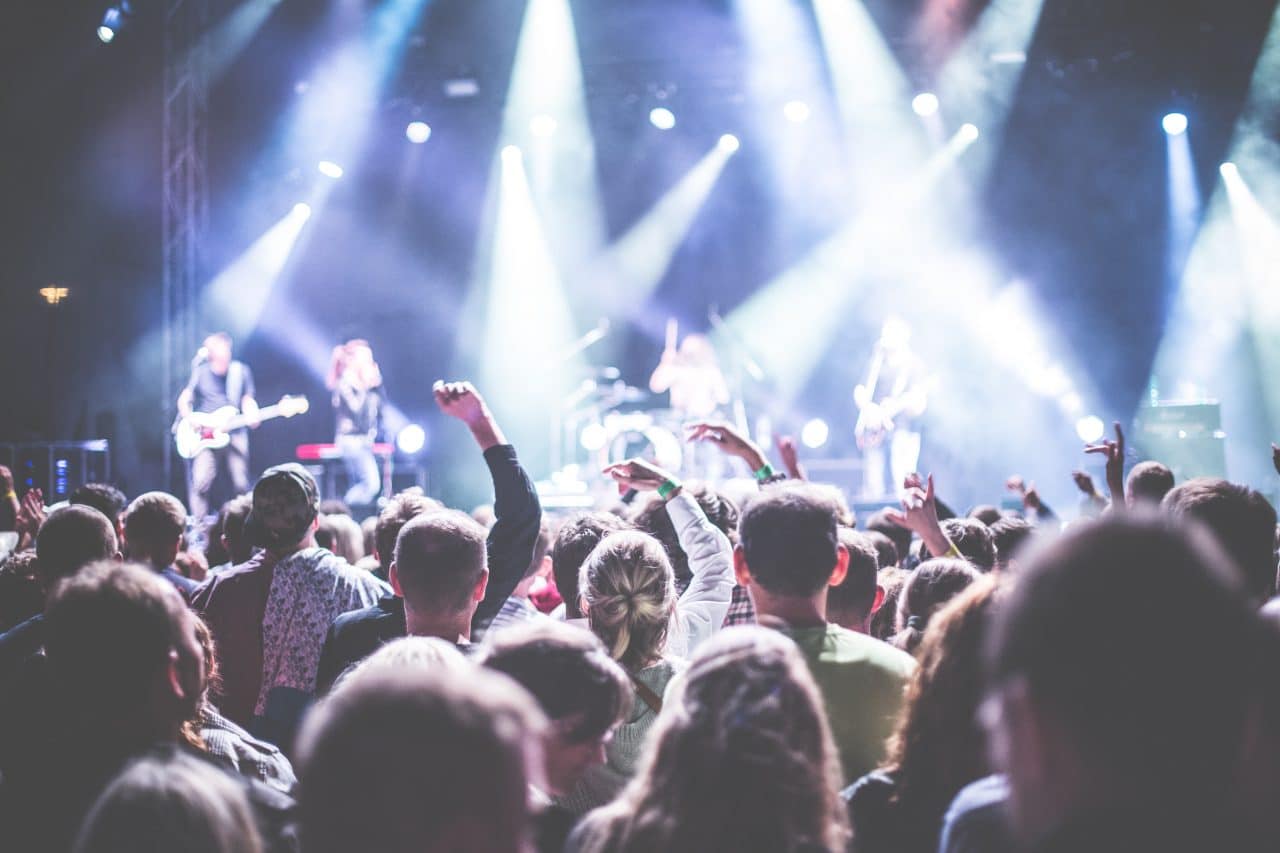 Loud music and other high-volume noises can increase your risk of hearing loss and tinnitus.
Hearing Loss
Any regular exposure to sounds louder than 85 dB can cause noise-induced hearing loss. The louder the sound, the less time it takes to damage your hearing. Live concerts can easily range between 100-120 dB.
Loud noises can permanently damage the hair cells of the inner ear, which play a vital role in the hearing process. Enough damage to the hair cells will lead to hearing loss.
Tinnitus
Tinnitus is often described as a ringing in the ears. Some also describe it as a hissing, buzzing, roaring, sizzling, clicking or other noise. In most cases, tinnitus from loud music exposure will resolve itself after a few days. However, it can be a disorienting and uncomfortable symptom, as well as a sign that you have damaged your ears.
Do Earplugs Help?
A 2016 study followed concertgoers in Amsterdam. Half were given earplugs to wear to a music festival, and the other half were not. Researchers found that those who did not wear earplugs during the event experienced higher rates of temporary hearing loss and tinnitus than those who wore them.
Specifically:
With earplugs: 8% experienced hearing loss and 12% tinnitus
Without earplugs: 42% experienced hearing loss and 40% tinnitus
Types of Earplugs
Different earplugs are available for hearing protection. The kind you choose will depend largely on your preferences.
Standard earplugs. You can easily find these online or at your local drugstore, hardware store or sporting goods store. They are made of foam, come in different sizes and are very affordable. The downside is they work by muffling sound, which diminishes sound quality.
Pre-molded earplugs. These are made from plastic or silicone. Some have the filters to reduce the muffling affect that foam earplugs can create, which may make them a more preferable option for listening to live music.
Custom musician's earplugs. High-fidelity musician's plugs reduce sounds evenly while maintaining quality, so that music and speech are as close to the original as possible.
To learn more about how to protect your ears or to schedule an appointment with a hearing specialist, contact Aaron's Hearing Aid & Audiology Center today.