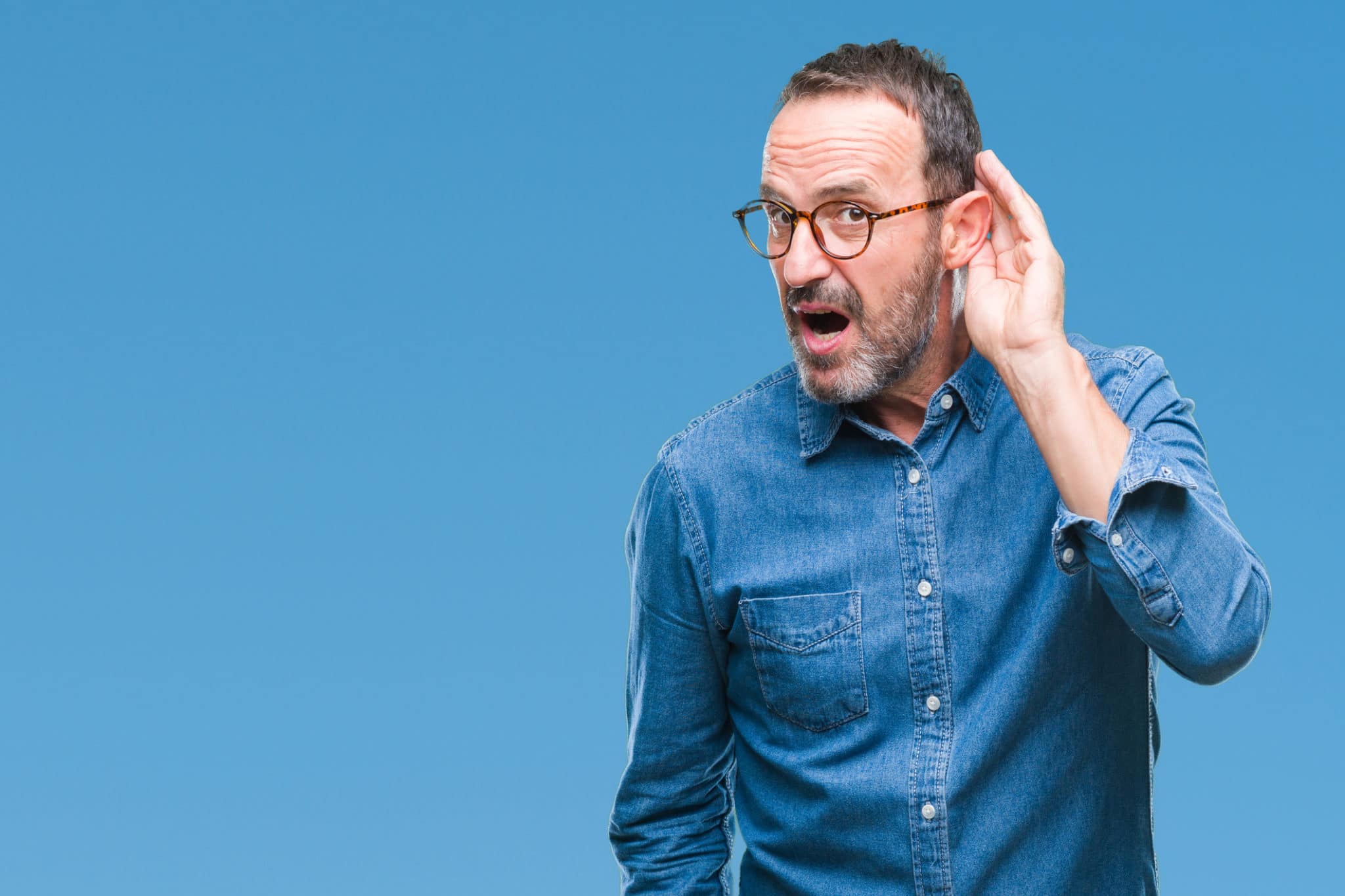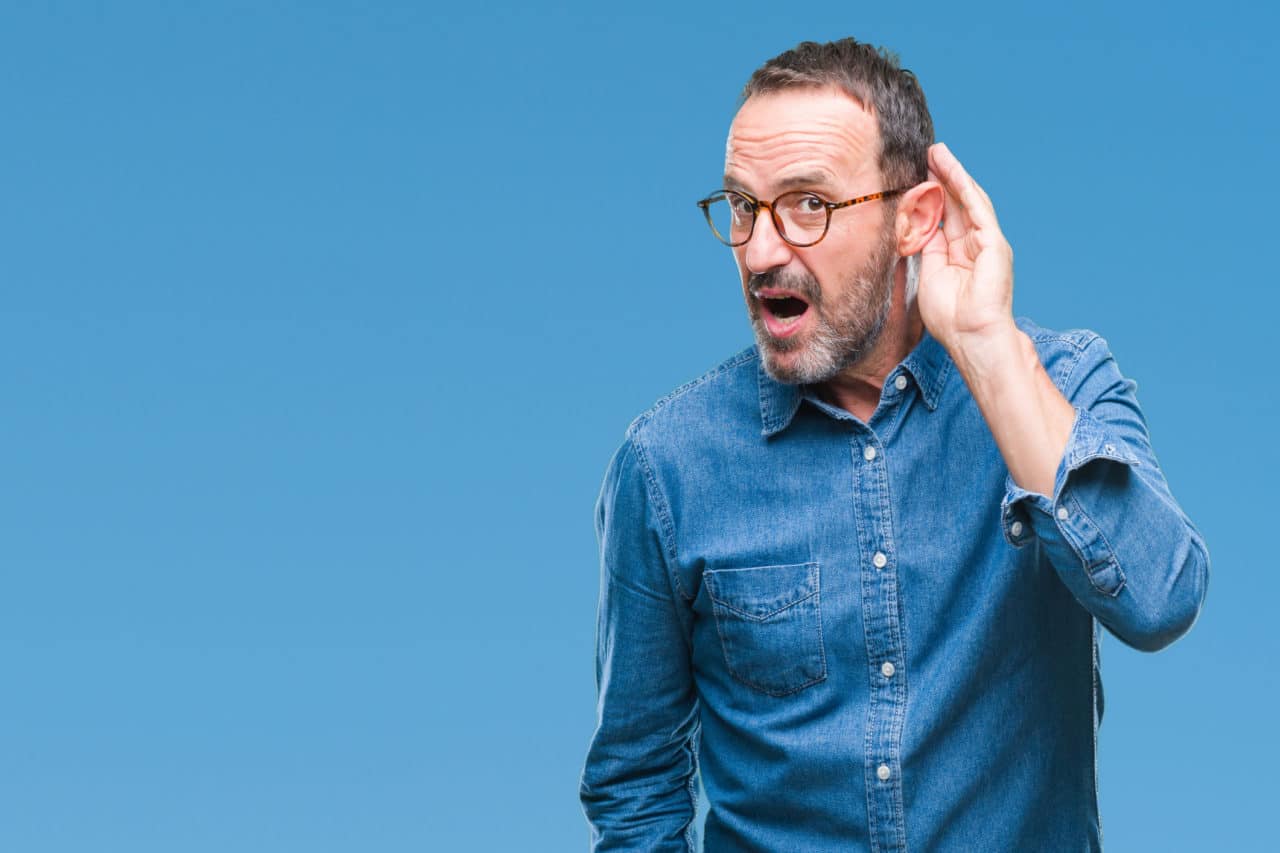 We all have bad habits. Some of bad habits, however, have been linked to hearing loss. If you're looking to live a healthier lifestyle, there are many ways to start doing so. Below are five unhealthy behaviors to eliminate that may be harming your hearing.
Poor Oral Health
Not taking care of your teeth and gums can lead to costly and painful dental work. But that's not all. When properly brushing, you are keeping your mouth free from bacteria, which can cause infections and inflammation. If bacteria enters the bloodstream, it can lead to inflammation and a narrowing of your arteries.
Poor circulation can damage the delicate tiny hairs within your inner ear, leading to permanent hearing loss.
Smoking
Smoking cigarettes is bad for almost every part of your body. Nicotine can restrict your blood flow, leading to the death of the hair cells responsible for hearing. A 2018 report found that smokers are 60 percent more likely to develop high-frequency hearing loss than those who do not smoke.
In addition to damaging your own ears, smoking can hurt those you love. Research has shown that children exposed to secondhand smoke are almost twice as likely to experience low-frequency hearing loss than those who are not.
Vaping
What was originally marketed as the safe alternative to cigarettes, vaping is now thought to be even more dangerous.
Since e-cigarettes also contain nicotine, they have a similar impact on your cells as traditional cigarettes. In addition, the fluid required by e-cigarettes, known as "vape juice" contains hundreds of chemicals. Many of the health impacts are unknown, but at least one ingredient, propylene glycol, has been linked to sudden hearing loss.
Drinking
Excessive drinking can damage more than just your liver. A 2004 study conducted in Germany found that lifelong alcohol consumption can damage your central auditory cortex. This damage can increase the time it takes for your brain to process sound, leading to difficulty hearing people who speak quickly and an inability to distinguish voices from background sounds.
Ignoring Sings of Hearing Loss
On average, Americans wait seven years before seeking treatment for their hearing loss. Like many other health conditions, the sooner you treat your hearing loss, the better the outcome. To learn more about protecting your hearing, contact the experts at Aaron's Hearing Aid & Audiology Center today.
Learn more about hearing