Speech recognition is one of the biggest struggles for people with hearing loss. A new study created a human speech recognition model based on deep machine learning that produced exciting results.
Hearing Loss Makes Understanding Speech Harder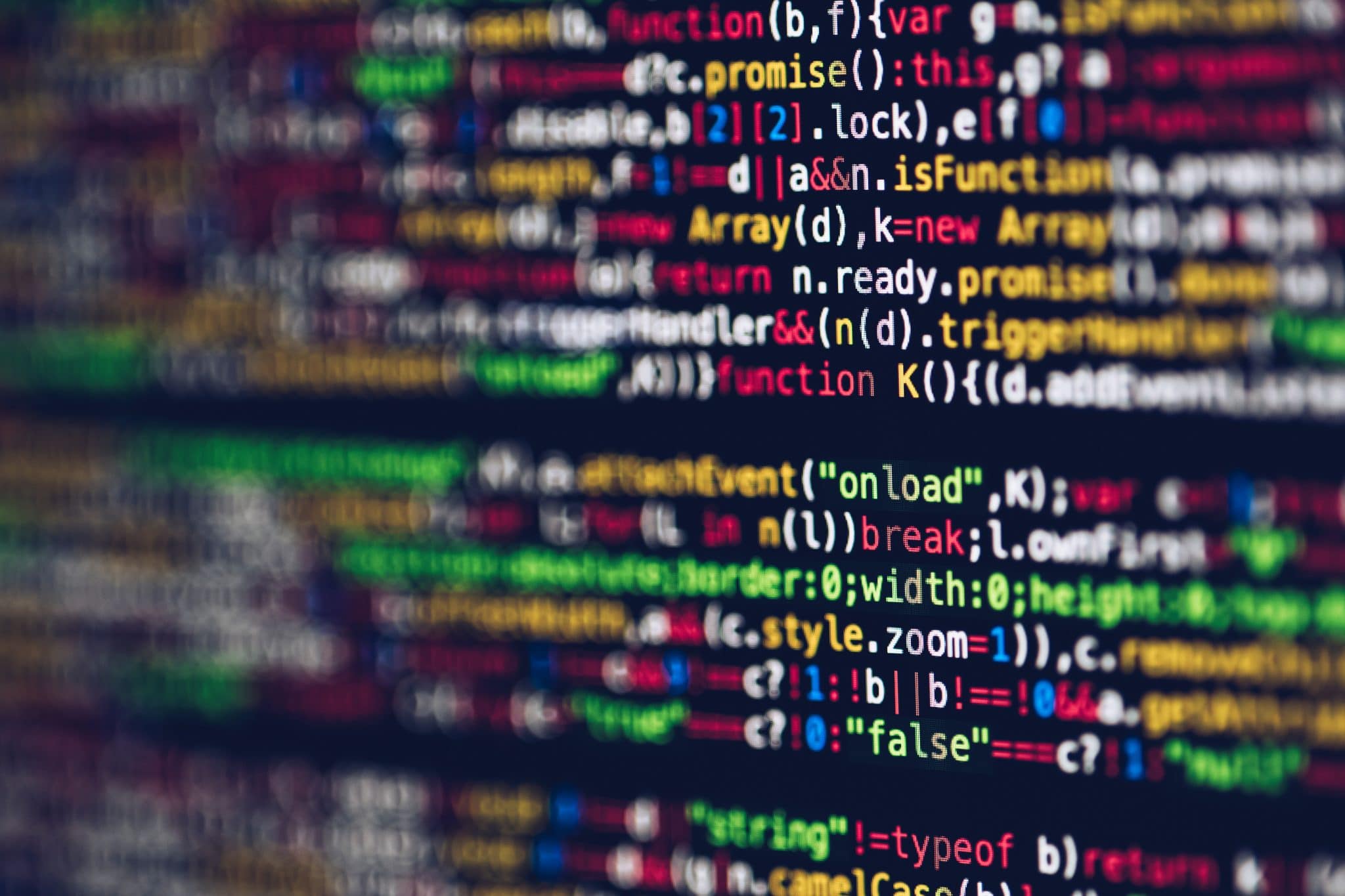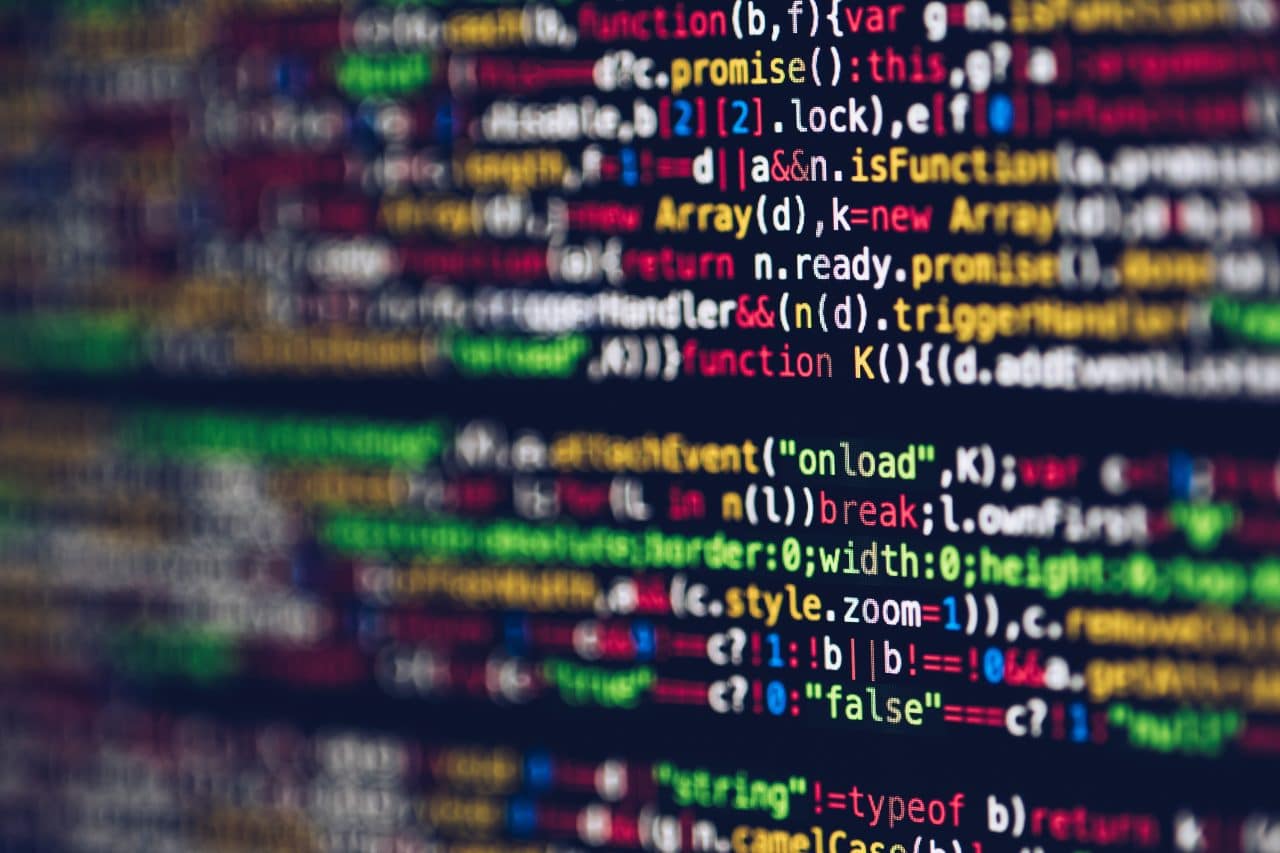 Hearing loss can affect your ability to understand speech in a variety of ways. It can make it harder to:
Hear higher-pitched voices, consonants and other high-frequency speech sounds
Locate where voices are coming from
Focus on a single voice when multiple people are talking at once
Follow conversations in places with background noise, like when out to dinner with friends at Ocean Grill
Untreated Hearing Loss May Lead to Health Problems
While it may seem obvious that hearing loss would affect a person's ability to communicate, what might be surprising is just how detrimental that can be to your health.
Hearing loss can cause mental fatigue because your brain has to work harder to understand what's being said. When this happens, socializing with friends goes from something you enjoy to something that can feel very frustrating. It's why many people with hearing loss begin to isolate themselves from others.
Isolation can be a risk factor for several different health conditions, including:
Anxiety
Depression
Cognitive decline and dementia
Researchers Hope Machine Learning Can Improve Hearing Aid Algorithms
To help solve this problem, hearing aid algorithms are used to improve speech recognition in people with hearing loss. However, current evaluation methods for these algorithms are both expensive and time-consuming.
Researchers in Germany aimed to speed up the process of evaluating their model by using automatic speech recognition (ASR) to calculate how many words per sentence listeners understood.
Their study consisted of eight participants with normal hearing and 20 participants with hearing loss who were exposed to a variety of complex noises that mask speech. Researchers placed those with hearing loss into three different groups based on the severity of their condition.
Their model was successful at predicting human speech recognition performance across all noise types and for different hearing abilities. Hopefully, this technology can one day be used to further improve hearing aids and provide a better listening experience for users in all environments.
Don't Put Off Treating Your Hearing Loss
Hearing aid technology will continue to improve, and we will always offer the most cutting-edge and effective treatments. However, the most important thing you can do for your hearing health now is to make an appointment for a hearing test to treat any hearing loss that exists.
By prioritizing your hearing, you can improve your ability to communicate with others and protect yourself from the health consequences of untreated hearing loss.
For more information or to schedule an appointment, call Aaron's Hearing Aid & Audiology Center today.