Loneliness is the feeling of being alone, regardless of how much social connection one has, while social isolation is a lack of social contact. Though social isolation can lead to loneliness, some people feel lonely without being socially isolated. Hearing loss is a risk factor for both feelings of loneliness and social isolation/withdrawal. We explore these links below.
Statistics on Hearing Loss and Loneliness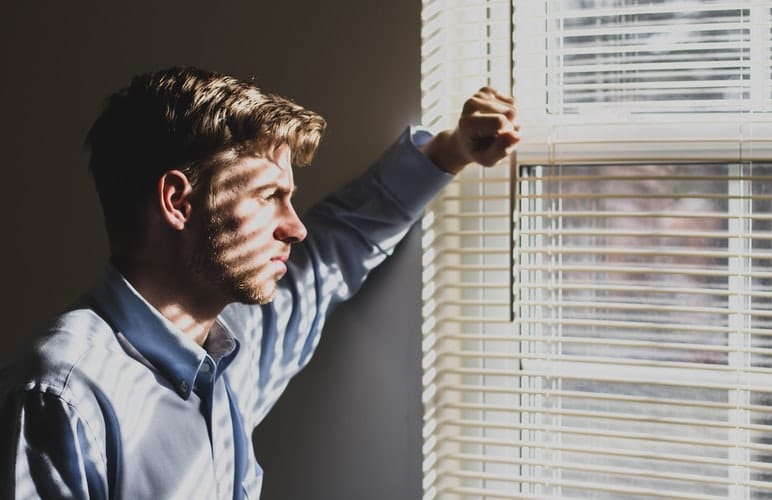 The National Academies of Sciences, Engineering and Medicine published a report in 2020 entitled "Social Isolation and Loneliness in Older Adults: Opportunities for the Health Care System." In it were several shocking statistics, including:
More than one-third of adults over the age of 45 feel lonely.
Nearly one-fourth of adults over the age of 65 are considered socially isolated, having withdrawn from activities they once enjoyed like going out to movies at AMC Indian River 24.
Social isolation significantly increases one's risk of premature death from all causes, rivaling the risk caused by smoking, obesity and physical inactivity.
Social isolation is associated with a 50% increased risk of dementia.
Poor social relationships are associated with a 29% increased risk of heart disease and 32% increased risk of stroke.
Loneliness is associated with higher rates of anxiety, depression and suicide.
Loneliness among heart failure patients is associated with 68% increased risk of hospitalization, 57% increased risk of visits to the ER and 4x the risk of death.
People who are immigrants, part of the LGBT+ community, minorities and victims of elder abuse are at a much higher risk of feeling lonely, though more research is needed into exactly to what extent.
What to Do if You're Experiencing Loneliness
The best thing you can do to address feelings of loneliness caused by hearing loss is to see an audiologist. An audiologist can diagnose your hearing loss; select hearing aids based on your type and degree of hearing loss hearing loss, lifestyle needs, budget and aesthetic preferences; fit hearing aids to match the exact specifications of your hearing loss and provide all the follow-up care you need to be successful with your devices.
If you're hesitant to wear hearing aids based on how they look or how you've heard they perform, you'll be happy to know that today's hearing aids are nothing like the devices your parents or grandparents wore; they are created with an eye for design and are available in small, sleek and discreet styles. In addition, they boast amazing features such as:
Rechargeability.
Bluetooth connectivity.
Smartphone compatibility.
Telecoils.
Automatic programming.
Background noise reduction.
For more information about how untreated hearing loss may lead to loneliness, call the experts at Aaron's Hearing Care today.