Diabetes affects millions of Americans each year. It occurs when your blood sugar is too high. There are three types of diabetes: Type 1, Type 2, and gestational diabetes, which occurs during pregnancy.
Poorly controlled diabetes can lead to a variety of different health problems, including cardiovascular issues, kidney failure, and nerve damage. It also can increase your risk of hearing loss.
Diabetes Linked to Higher Rates of Hearing Loss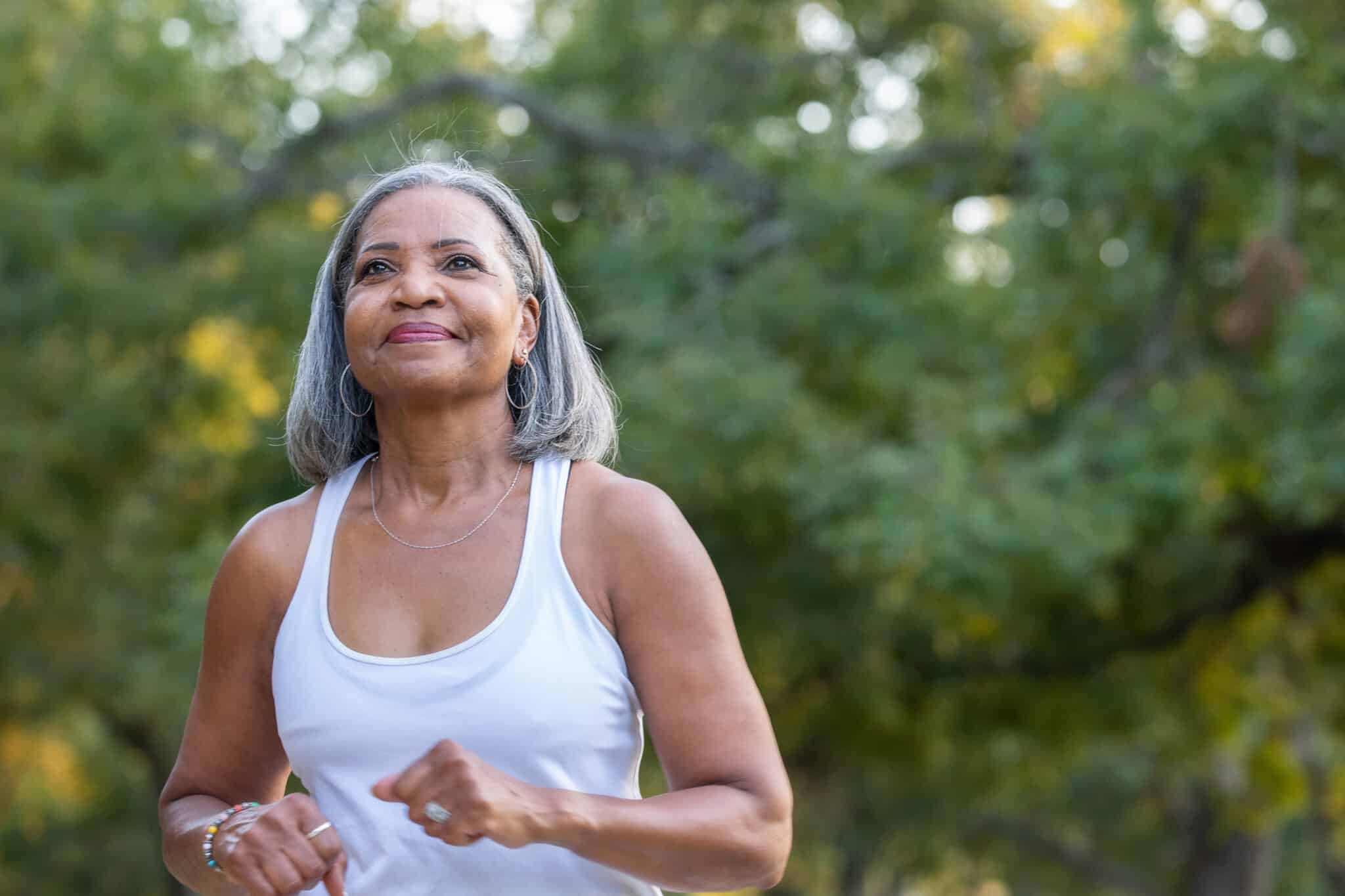 Research has shown that people with diabetes are twice as likely to have hearing loss as those without.
This is because uncontrolled high blood sugar can damage your blood vessels and nerves, including those in the inner ear. This damage affects circulation to the hair cells in the ear, which play a vital role in the hearing process. Lack of circulation can cause permanent damage to these cells, which causes hearing loss.
Visit a Doctor if You Experience Diabetes Symptoms
Many people are currently diabetic or pre-diabetic and don't know it. If you experience any symptoms of diabetes, it's important to visit a doctor. Early medical intervention can help prevent or minimize damage caused by the condition. Symptoms include:
Frequent urination
Increased hunger or thirst
Unexplained weight loss
Blurred vision
Slow healing of wounds
Frequent infections
Manage Your Diabetes to Protect Your Hearing Health
If you have diabetes, managing your blood sugar levels will lead to healthy circulation and a lower risk of hearing loss. Some tips for managing diabetes include:
Take all medications as prescribed by your doctor
Get regular physical activity most days of the week.
Stock up on fruits, vegetables and other healthy foods at Village Beach Market.
Monitor your blood sugar levels.
Don't skip meals.
Avoid sugary foods and drinks.
Manage your A1C levels and get regular testing.
Quit smoking (if you do)
What to Do if You're Experiencing Hearing Loss
If you're worried you may already be experiencing hearing loss due to diabetes, schedule a hearing test. These are quick, painless tests that offer same-day results and will give your audiologist insight into the severity of your hearing loss.
The most common treatment for hearing loss is hearing aids. Your audiologist will work with you to find the right pair to match your specific needs. The sooner you seek treatment, the better your hearing health will be.
To learn more or to schedule an appointment for a hearing test, call Aaron's Hearing Aid & Audiology Center today.