Before your child heads back to Vero Beach Elementary School, you want to ensure they have everything they need to succeed.
If your child wears hearing aids, you might need to take a few additional steps to help them be fully prepared for the new school year.
Speak With Your Child's Teacher About Their Hearing Loss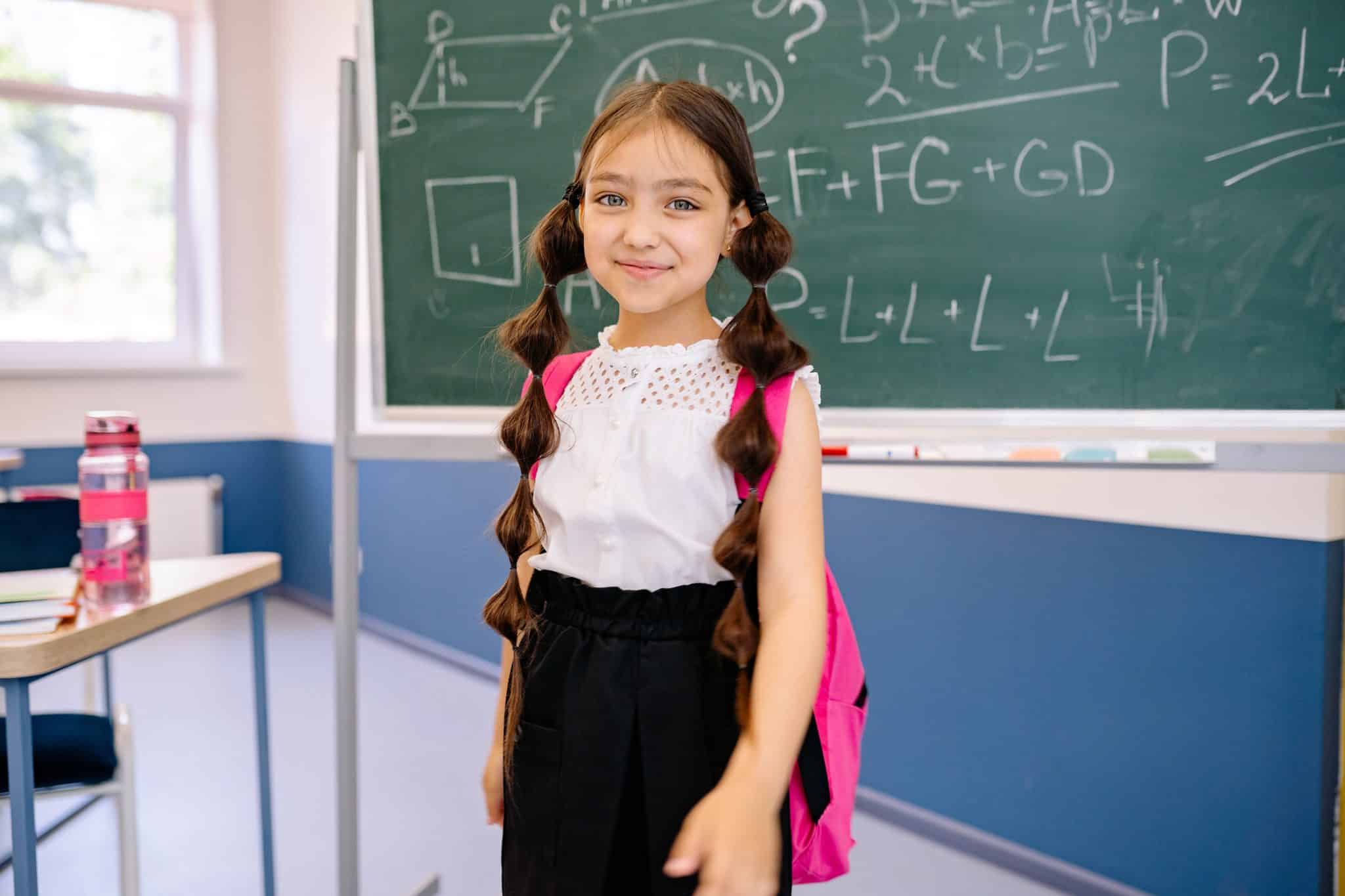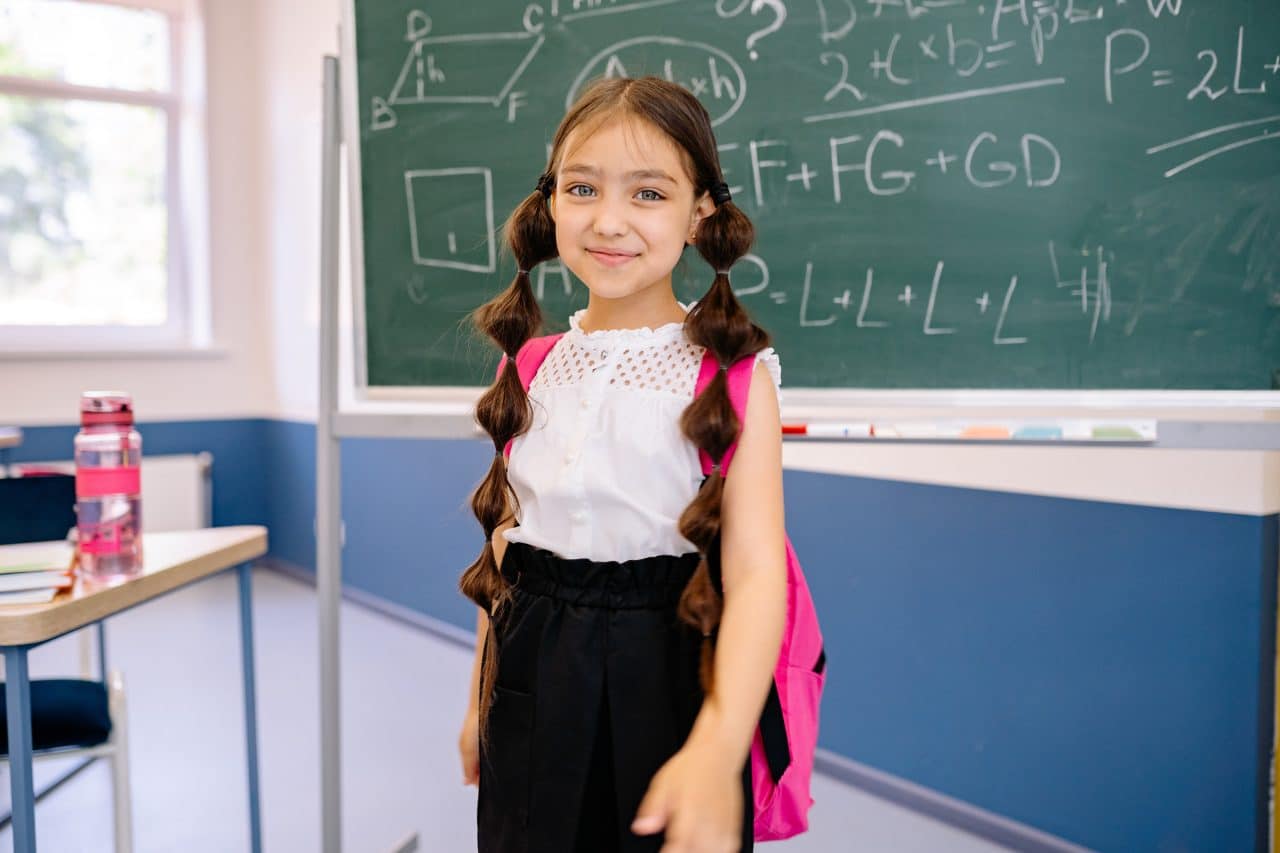 Having a conversation before the start of the school year or just after it has started can be beneficial for both you and your child in many ways.
It prevents the teacher from immediately assuming that your child just isn't paying attention if they don't hear something.
You can work to come up with helpful communication strategies that would benefit your child, such as making sure they are seated somewhere for optimal hearing and that the teacher knows to face your child when they talk to them.
If your child is younger, you can go over with their teacher how to change hearing aid batteries or how to troubleshoot the device.
Their teacher will be able to help you monitor your child's hearing aid usage.
The last point is especially important as research has shown that many children do not always wear their hearing aids in school and that their parents may be unaware that this is happening.
Make Sure They Have the Necessary Hearing Aid Supplies
In addition to wearing their hearing aids every day in class, it's important your child has all the necessary accessories to help care for their device and keep working throughout the day. This includes:
Extra batteries (consider giving some to their teacher if your child is on the younger side)
A soft, dry cloth or hearing aid cleaning kit in case their device gets dirty at school
Adhesives or clips to keep your child's device from falling out and getting damaged
A hearing aid sleeve to use during PE or practice to help protect their device from sweat
Fabric softener sheets to prevent built-up static electricity on their device
A hard-shell storage kit to keep all of these materials together and safe
Prepare Your Child To Talk About Their Hearing Loss
Children, especially younger children, are naturally curious. It's not unlikely that other kids in your child's class might notice their hearing aids and ask about them. This can be a delicate subject and your child may feel embarrassed or shy if other kids point out their device.
It can be helpful to talk to them beforehand and prepare them for questions. Let your child know that these questions might happen and that it's OK. Give them the information they need about their hearing loss and hearing aids so that they feel confident when talking about it to their peers.
For more information or to schedule your child for a hearing evaluation, call Aaron's Hearing Aid & Audiology Center today.