At present, there is no cure for dementia. This is worrisome since the population's age is steadily rising, as is the prevalence of this cognitive impairment. Fortunately, hearing aids have been shown to possibly prevent or delay a dementia diagnosis.
The Link Between Hearing Loss & Dementia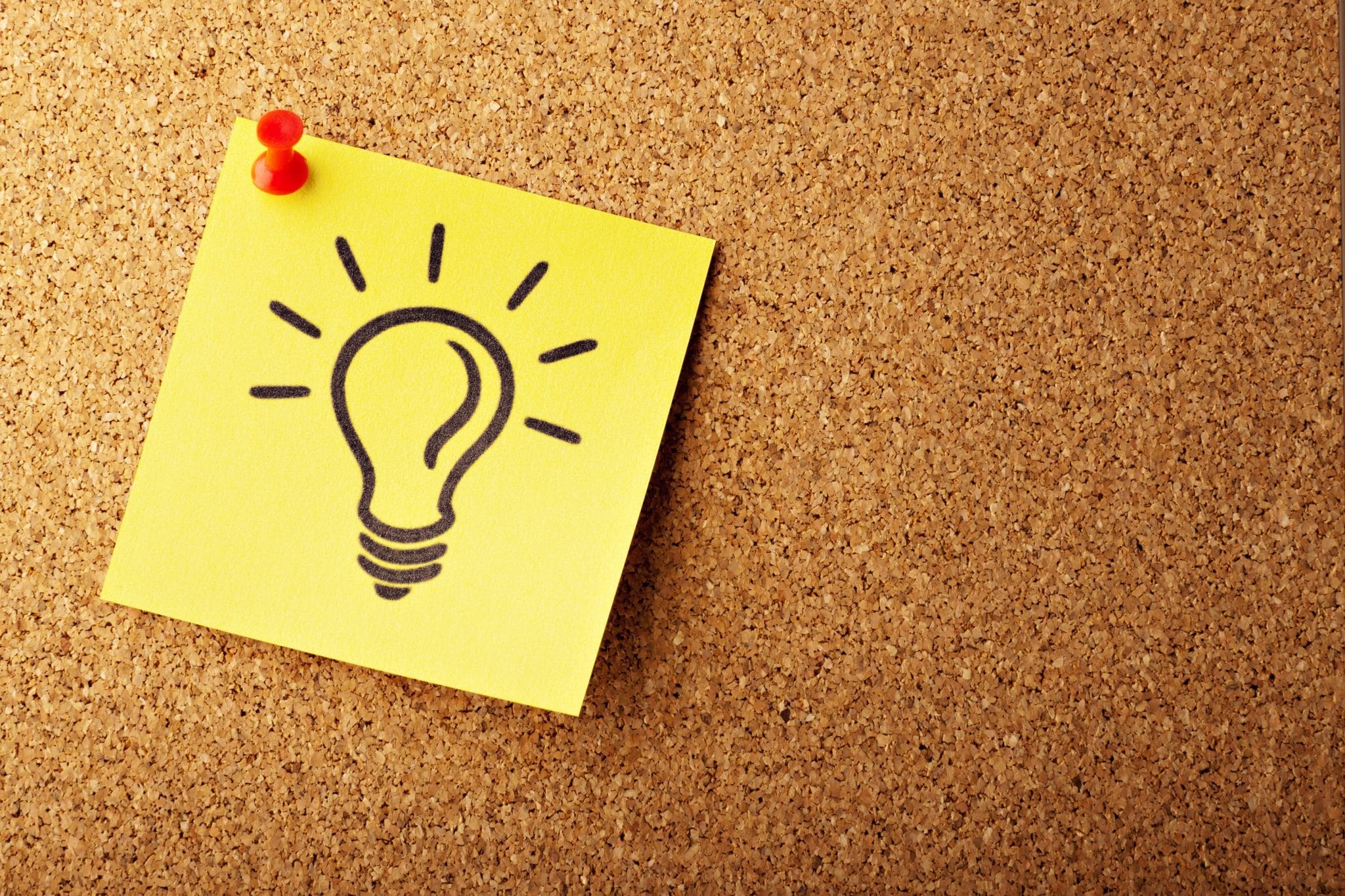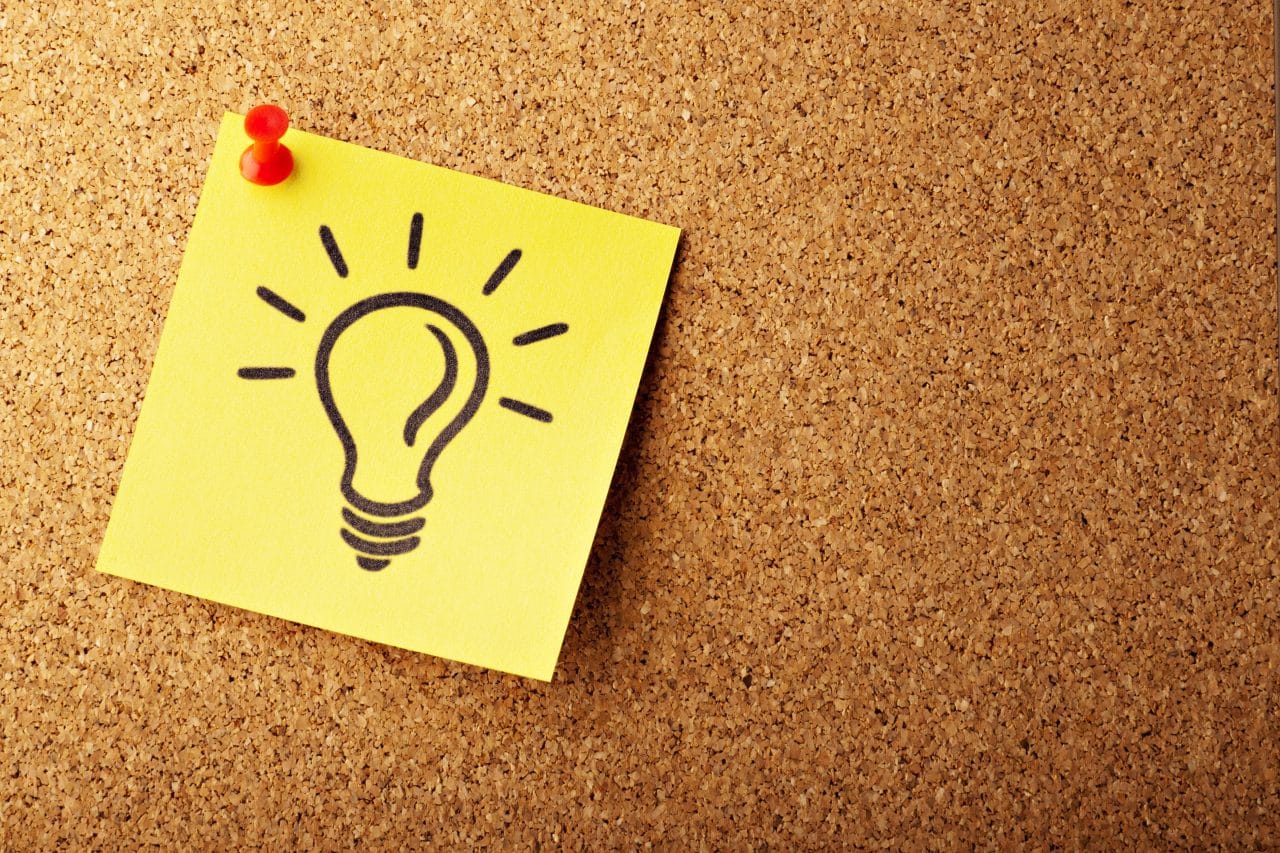 Hearing loss is a well-established risk factor for dementia, as research from Johns Hopkins has shown.
A 2011 study found that those with mild hearing loss have double the risk of developing dementia, those with moderate hearing loss have three times the risk and those with severe hearing loss have five times the risk.
Another study from 2013 found that people who have hearing loss experience cognitive decline at a 30-40% faster rate than those with normal hearing, resulting in significant impairment 3.2 years sooner.
Hearing Aids Can Help
A study published in 2020 in the Journal of Clinical Medicine sought to uncover whether hearing aid use can delay the onset of cognitive decline.
For the study, researchers worked with 99 adults ages 62-82 who were new to hearing aids. The participants' hearing was tested before wearing hearing aids then again after 18 months of hearing aid usage.
Researchers also collected information about speech perception, levels of physical activity, quality of life, mood, loneliness and general health. Cognitive performance was assessed in five domains, including psychomotor function, attention, working memory, visual learning and executive function.
After the 18-month period, there was a significant improvement in speech perception and executive function. "Executive function" refers to the cognitive tools that help us navigate our everyday lives, including flexible thinking, working memory and self-control.
Female participants also exhibited significant improvement in working memory, visual attention and visual learning.
Those who wore their hearing aids the most showed the greatest improvement. Women wore their devices 56.3% of the time, compared to the men who wore them just 33.3% of the time.
According to the study authors, "If the onset of functional impairment could even be delayed by only a few years for some people, this would be a significant achievement." To better enjoy your time at Vero Beach Community Center playing games with friends for years to come and to preserve your brain's health, call the experts at Aaron's Hearing Aid & Audiology Center for a hearing assessment and treatment today.