Research has shown that hearing loss can increase a person's risk of cognitive decline and dementia. A 2013 study published in JAMA Internal Medicine found that older adults with hearing loss had a 24% increased risk of cognitive impairment compared to those with normal hearing.
Thankfully, being proactive about your hearing health can not only protect your ears but can help prevent or delay cognitive decline as well.
Early Signs of Hearing Loss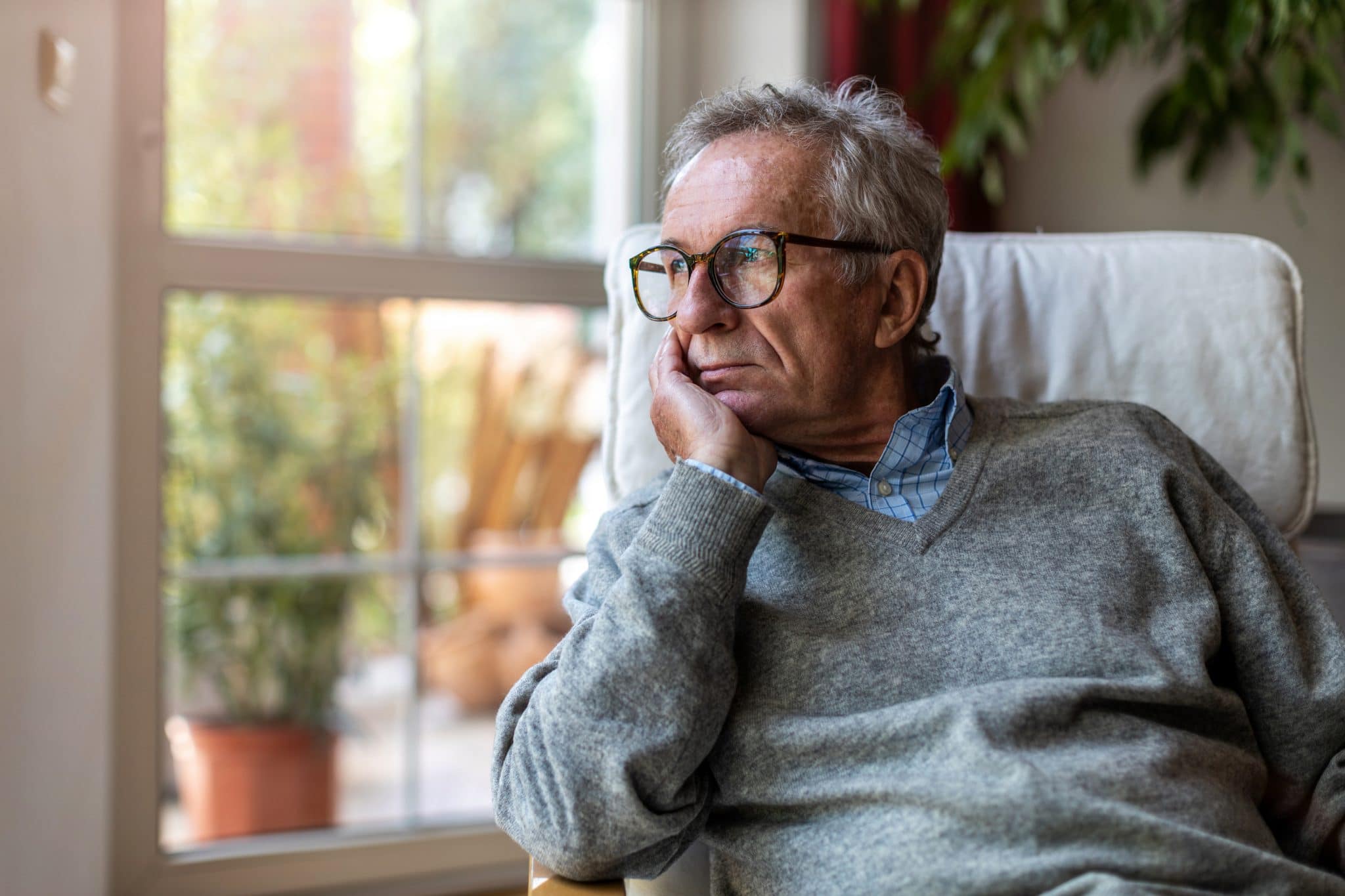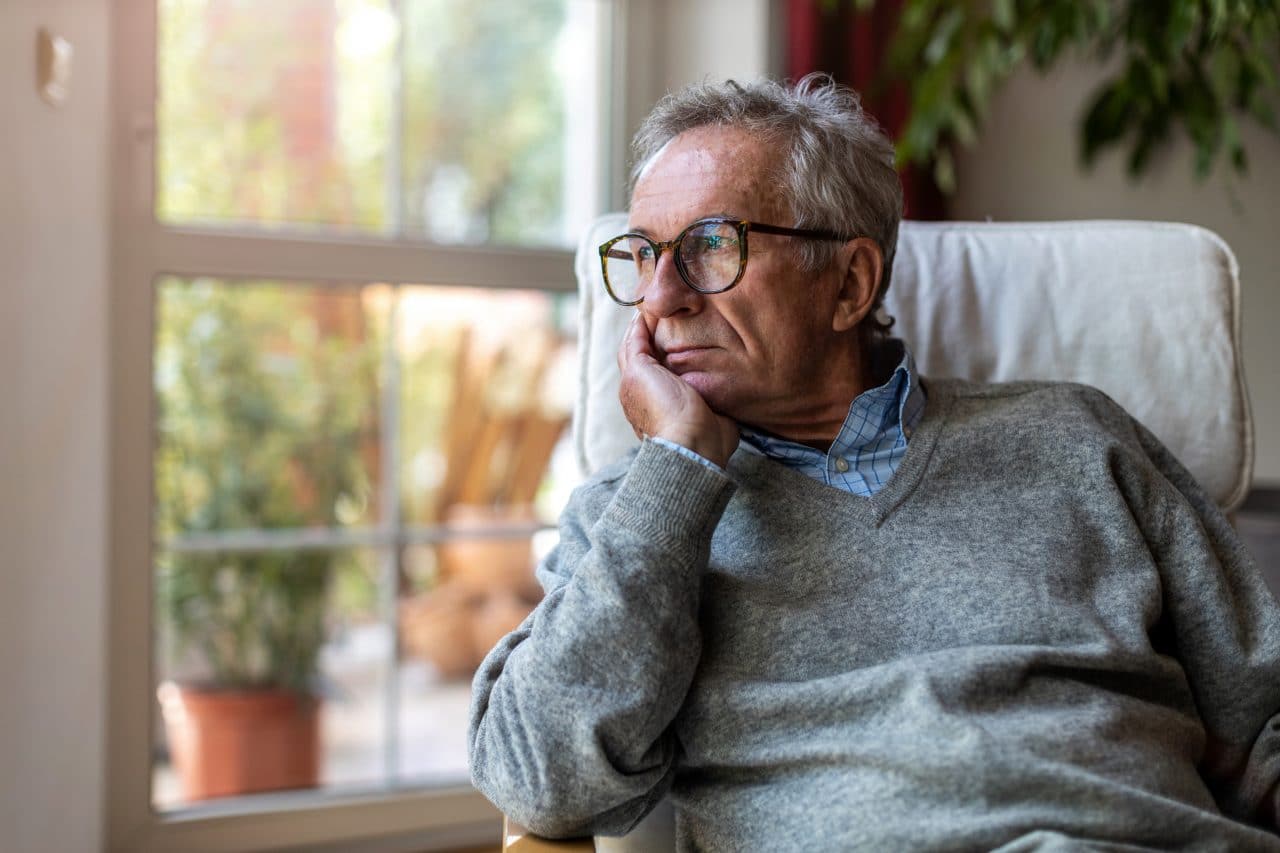 Hearing loss is often both gradual and progressive. The sooner you are able to get treatment for your condition, the better the outcome will likely be for both your ears and brain. If you experience any of the following, make an appointment with an audiologist to get your hearing tested.
Family or friends have remarked on your hearing.
You feel like people regularly mumble, or you need them to repeat themselves often.
You have trouble following conversations in groups, especially with background noise.
Telephone conversations are difficult to follow.
Others comment on the volume when you listen to the TV or music.
How Hearing Loss Affects Cognitive Decline
While the exact reason as to why hearing loss increases your risk of cognitive decline and dementia is unknown there are several common theories.
One is that because people who have hearing loss have to work so much harder to comprehend sound they suffer from cognitive overload. Essentially their brains become overworked and start to function less efficiently.
Lack of stimulation can also be a problem. If areas of the brain that receive and process sound don't get enough stimulation, those areas may atrophy.
Lastly some believe the connection may be, in part, due to isolation. People with hearing loss tend to feel frustrated by constantly struggling through social situations. This can cause them to isolate, which leads to less stimulation and has been shown to increase the rate of cognitive decline.
What You Can Do
Keeping your brain stimulated and prioritizing your hearing health are two great ways to help prevent or delay cognitive decline and dementia. Some suggestions include:
Keep an active social life with family and friends.
Take up new hobbies.
Pick up a new puzzle or something stimulating to read at Vero Beach Book Center.
Get your hearing tested if you are concerned about hearing loss.
If hearing aids are recommended, make sure to wear them consistently and follow the instructions of your audiologist for care and maintenance.
If you would like more information or need to schedule an appointment with an audiologist, contact Aaron's Hearing Aid & Audiology Center today.