According to the CDC, hearing loss is the third most common chronic physical condition in the U.S., affecting approximately 48 million Americans. Yet despite its prevalence, there still seems to be a stigma around wearing hearing aids. In fact, only about one in five people who could benefit from a hearing aid actually wears one. Below we provide five reasons to act now to treat your hearing loss.
1. Untreated Hearing Loss Increases Your Risk of Dementia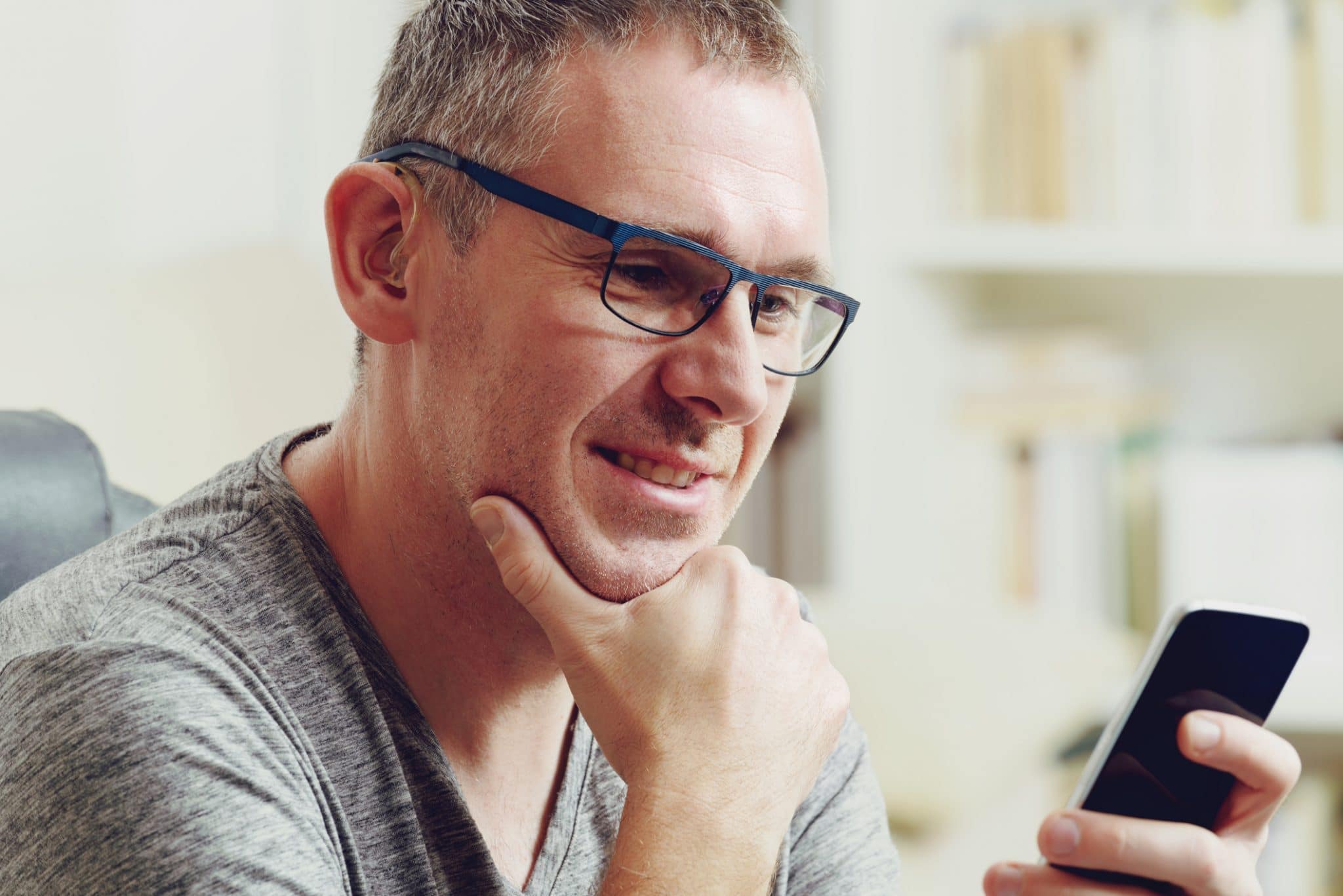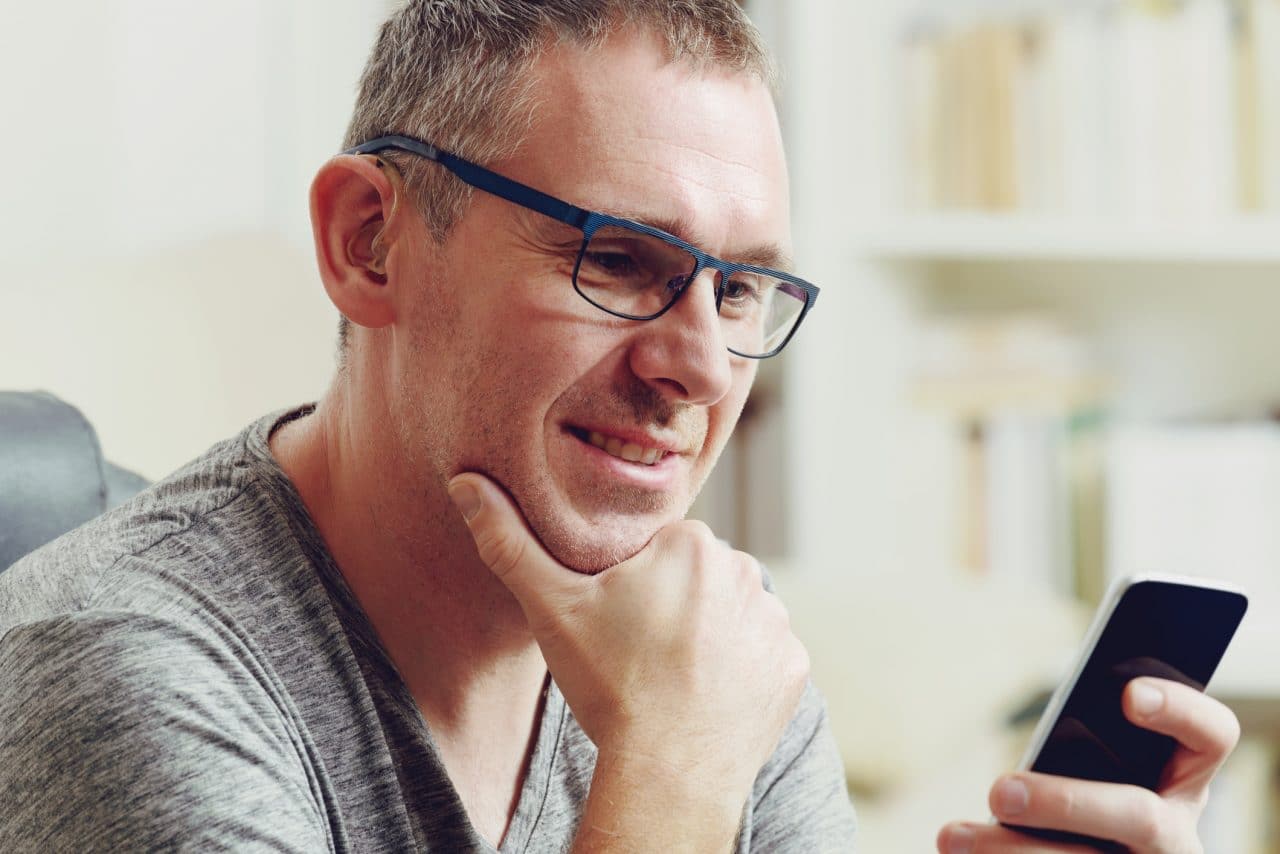 According to a 2011 study from Johns Hopkins, untreated hearing loss increases your risk of dementia. Researchers found that those with mild hearing loss have double the risk of developing dementia, those with moderate hearing loss have triple the risk and those with severe hearing loss have a five-fold risk compared to peers with normal hearing.
2. Untreated Hearing Loss Raises Your Risk of a Fall
Another study by Johns Hopkins published in 2012 found that hearing loss is a risk factor for falling. People with a 25-decibel hearing loss – which is considered mild – have nearly three times the risk of having a history of falling compared to those without hearing loss. For every additional 10-decibels of hearing loss, this risk increases by 1.4-fold. Hearing aids can help prevent a fall when walking down Downtown Vero Beach.
3. Untreated Hearing Loss Impacts Your Communication & Social Life
Any couples or family counselor will tell you that communication is key to healthy relationships. When you can't hear well, you miss out on the nuances of conversation and often find yourself unable to keep up. This can cause strain on your relationship and lead to social withdrawal, a well-known risk factor for dementia, depression and anxiety.
4. Untreated Hearing Loss Takes a Toll on Your Mental Health
Research from the National Institutes of Health shows that hearing impairment is associated with an increased risk of depression among U.S adults. Furthermore, research from Johns Hopkins University, the National Institute on Aging and other sources indicates that hearing loss is independently associated with greater odds of anxiety symptoms in older adults.
5. Today's Hearing Aids Are Technological Marvels
Many people think of hearing aids as the large, clunky devices that their parents and grandparents wore. However, this is no longer the case. The hearing aids of today are designed to be small, sleek and discreet, and they offer amazing features like Bluetooth connectivity, automatic programming, background noise reduction and more.
For more information about today's hearing aids or to schedule an appointment with a hearing expert, call Aaron's Hearing Aid & Audiology Center today.