Hearing loss is a gradual condition, meaning it develops slowly over time. Because of this, many don't notice they're missing certain sounds until their loss is moderate or severe. Learning to identify the signs of hearing loss can help ensure you seek treatment early, which yields the best results.
Below are four signs of hearing loss you may be ignoring.
A Ringing in Your Ear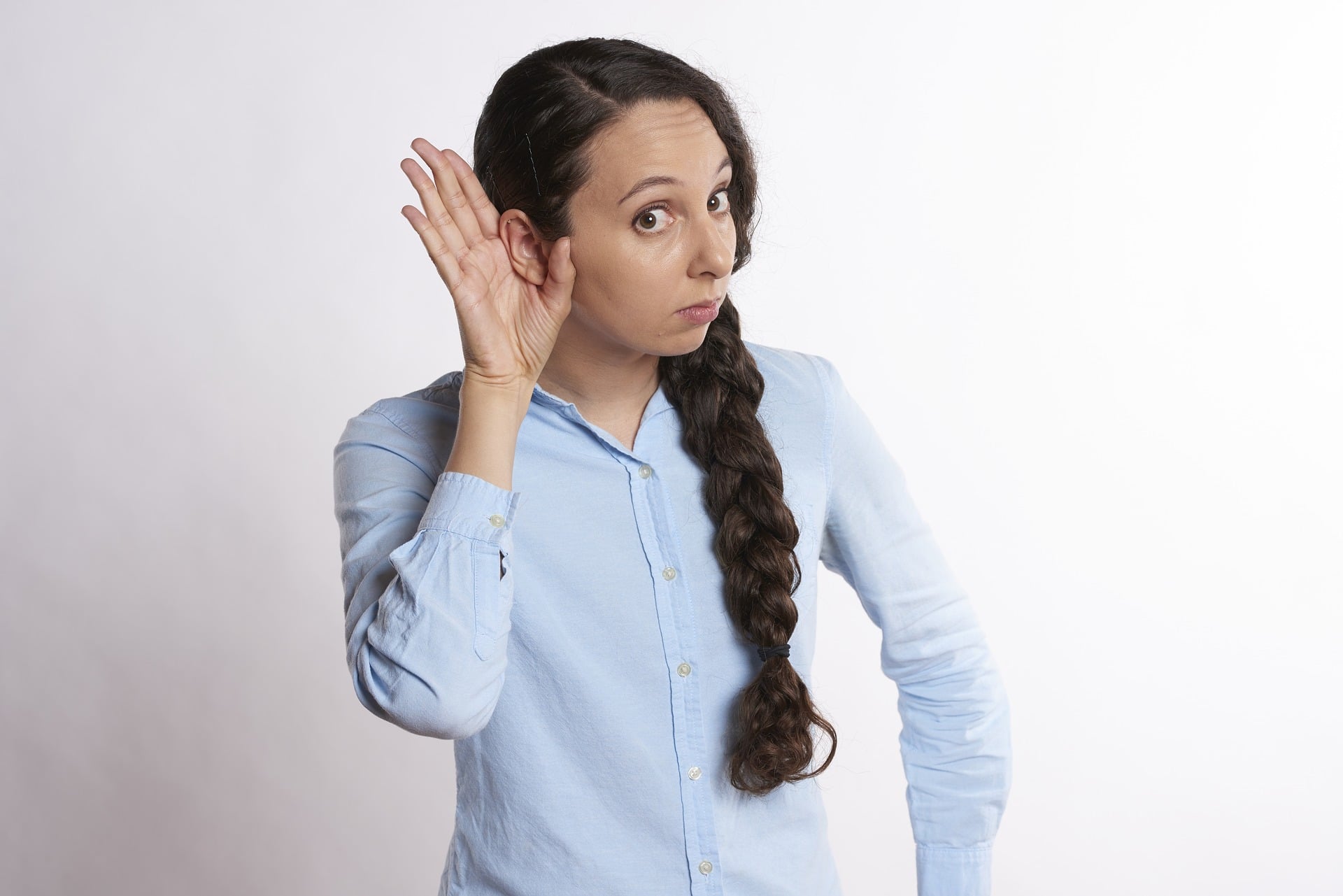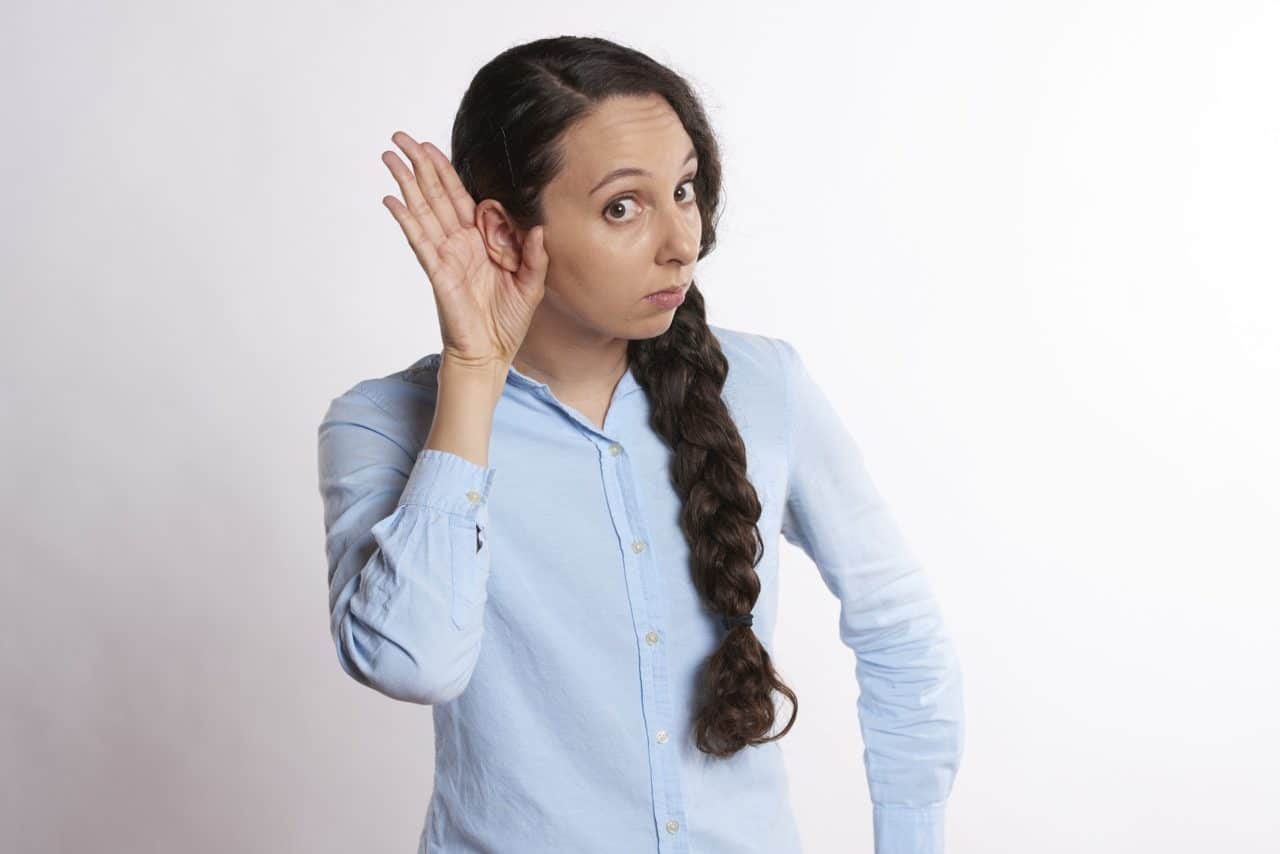 Hearing a ringing or buzzing in the ear is a common sign of early hearing loss. Once the ringing goes from soft and sporadic to more noticeable, this is a sign there has been damage to the ear.
Common causes of tinnitus include being exposed to sounds that are too loud. This can happen by attending a rock concert, working at a construction site or even listening to music with in-ear headphones.
According to Dr. Sreekant Cherukuri, an ear, nose and throat doctor in Chicago, "Permanent hearing loss can occur in eight to 15 minutes of listening to music on the maximum volume level." If you turn off your music and experience a temporary buzzing, this is a sign your music is too loud.
A Feeling of Imbalance
Hearing loss and balance both heavily depend on the inner ear to work properly. If you are starting to notice you are stumbling or tripping more often, this could be an early sign of hearing loss. If your brain is struggling to hear, it gives less of its attention to simple tasks like balance.
A Sense You're Forgetting Things
Hearing loss has been linked to an increase in cognitive decline. A study published in JAMA Internal Medicine  looked at patients over the age of 70. Those who were experiencing hearing loss saw a decline in their thinking skills more rapidly over a six-year period than those with normal hearing.  
When you have untreated hearing loss, your brain diverts many of its resources to focus on trying to hear, which can affect your memory and ability to think quickly.
A Constant Need to Say "What?"
If you find yourself asking others to repeat themselves, this is a good indication you are experiencing early-stage hearing loss.
Understanding what to look for can help you seek treatment for your hearing loss quickly. Contact the experts at Aaron's Hearing Aid & Audiology Center today to get started.
Learn More About Hearing Loss