Studies show hearing loss can lead to depression, anxiety, social isolation, shame, awkwardness, inadequacy and anger. Acknowledging these emotions and dealing with them as they arise can be essential in your hearing treatment journey.
Let's look at how these emotions arise and what you can do to manage them through the use of hearing aids.
Depression and Anxiety Can Increase With Hearing Loss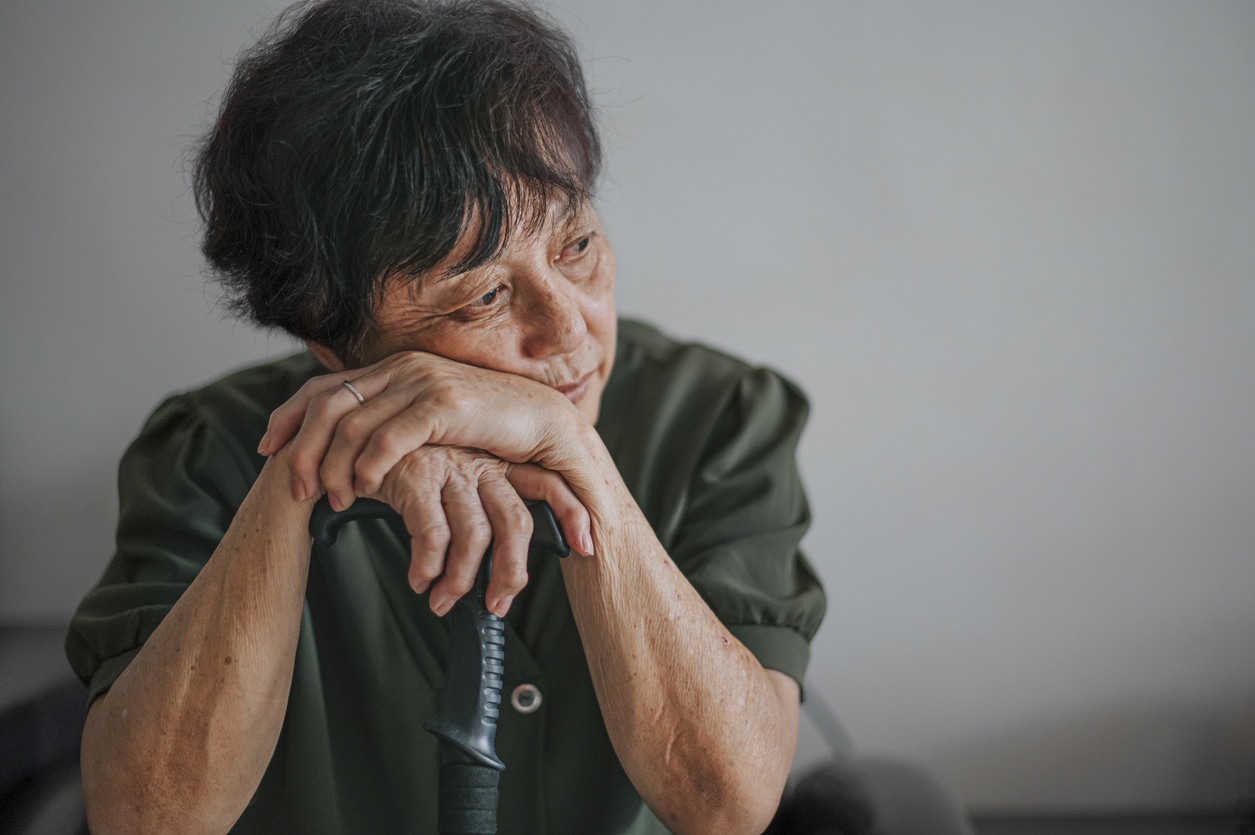 A survey on mental health in people with hearing loss found that "The prevalence of moderate to severe depression was 4.9% for individuals reporting excellent hearing, 7.1% for those with good hearing, and 11.4% for participants who reported a little trouble or greater HL."
An evaluation of 17,135 people with hearing loss found a "lifetime prevalence of anxiety disorder of 11.1%". It concluded that the likelihood of anxiety is higher among people with hearing loss than those without.
Treating your hearing loss can help minimize feelings of anxiety and depression and improve your overall mental health.
Hearing Problems Can Lead to Social Isolation
Feelings of shame and inadequacy arise when we struggle to do something we feel should be easy. Following a conversation, listening to your children or hearing the TV can all be difficult with hearing loss.
People with hearing loss can experience feelings of inadequacy or awkwardness that cause them to isolate themselves from friend groups and family. Because communication feels more difficult, they opt for being alone.
A  study on the effects of loneliness on the body concluded that "Loneliness is associated with poor physical health, including higher rates of cardiovascular disease and dementia, faster cognitive decline, and increased risk of mortality, as well as disruptions in mental health, including higher levels of depression, anxiety, and negative affect." Hearing aids can help with feelings of loneliness and social isolation.
Treating your hearing loss can help you get back to doing the things you enjoy, like going on coffee dates with friends at Oceans Café.
Seeking Help
You can help manage these emotions through treatment of your hearing loss. Make an appointment with a hearing specialist at Aaron's Hearing Aid & Audiology Center today to discuss hearing aid options.