Over-the-counter (OTC) pain relievers have been helping people kick headaches and overcome sprained ankles for generations. However, new research has linked frequent use of these drugs to tinnitus. We review the study below.
What Is Tinnitus?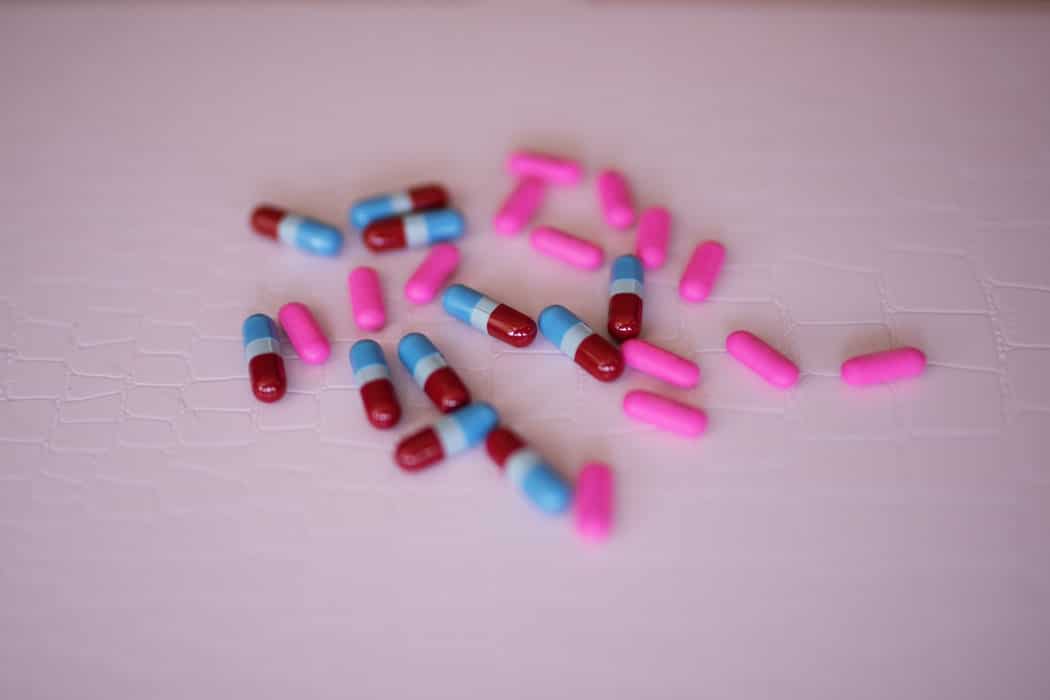 Have you ever been standing too close to a Vero Beach Volunteer Fire Dept. station when a truck pulls out and then felt a ringing in your ears for minutes or hours later? This is known as tinnitus.
While tinnitus often presents as a ringing sound, it can also sound like a roaring, hissing, whistling, humming or buzzing. And while it may be triggered by a loud noise, the tinnitus itself has no external sound source.
Approximately 15-20% of the population is affected by tinnitus.
About the Study
The researchers behind this 2022 study, entitled "Longitudinal Study of Analgesic Use and Risk of Incident Persistent Tinnitus," sought to uncover whether there's an association between taking aspirin, NSAIDs or acetaminophen and experiencing tinnitus.
Data was collected between 1995 and 2017 from 69,455 women as part of the Nurses' Health Study II. After examining this data, researchers found that:
Taking a moderate dose of aspirin six to seven days per week (considered frequent use) was associated with a 16% higher risk of tinnitus for women under the age of 60. Women over 60 and those who took a low dose of aspirin did not experience an increased risk.
Taking NSAIDs or acetaminophen frequently was associated with a 20% higher risk of developing tinnitus. The more frequent the use, the higher the risk.
Taking prescription-only COX-2 inhibitors two to three days per week (considered regular use) was associated with a 20% higher risk of tinnitus.
Significance of the Study
Dr. Sharon Curhan from the Brigham's Channing Division of Network Medicine explained, "OTC analgesics clearly have benefits with short-term use. However, frequent use of these medications and use over long periods of time may increase the risk of tinnitus and may cause other adverse health effects… Therefore, it is important to take these medications mindfully and to limit their use as much as possible, and to discuss any change in medication use, whether prescription or non-prescription, with your health-care provider."
Though this isn't the first study to uncover a link between use of painkillers and tinnitus, it is the first to investigate the medical cause of chronic tinnitus. For more information or to schedule an appointment with a tinnitus expert, call Aaron's Hearing Aid & Audiology Center today.