Millions of people have their ears pierced, and millions of people have hearing loss. According to the National Institute on Deafness and Other Communication Disorders (NIDCD), "about 28.8 million U.S. adults could benefit from using hearing aids."
If you are someone who uses hearing aids, you may be wondering if your piercings will get in the way or your new device.
Some Piercings May Affect Hearing Aid Use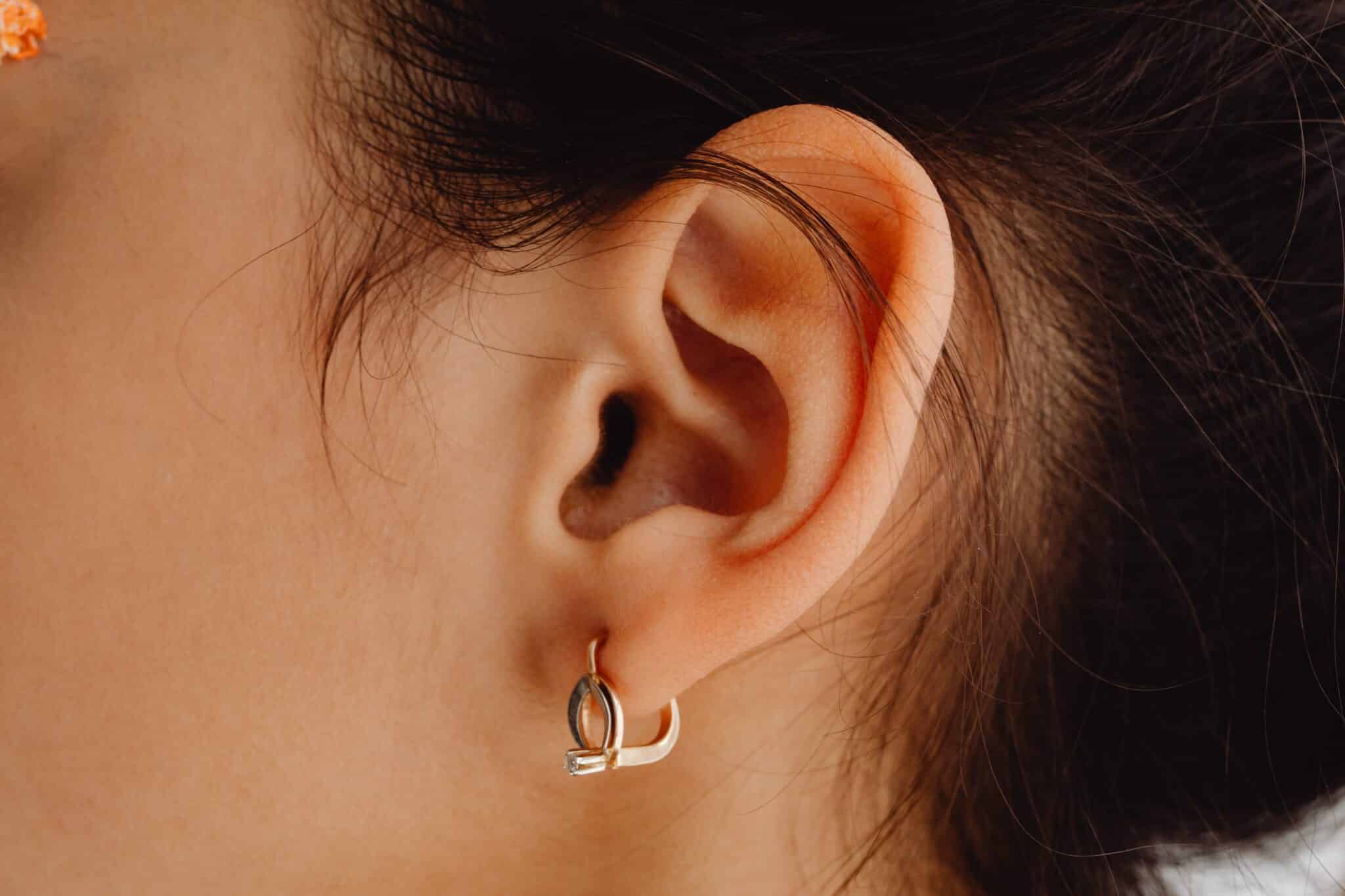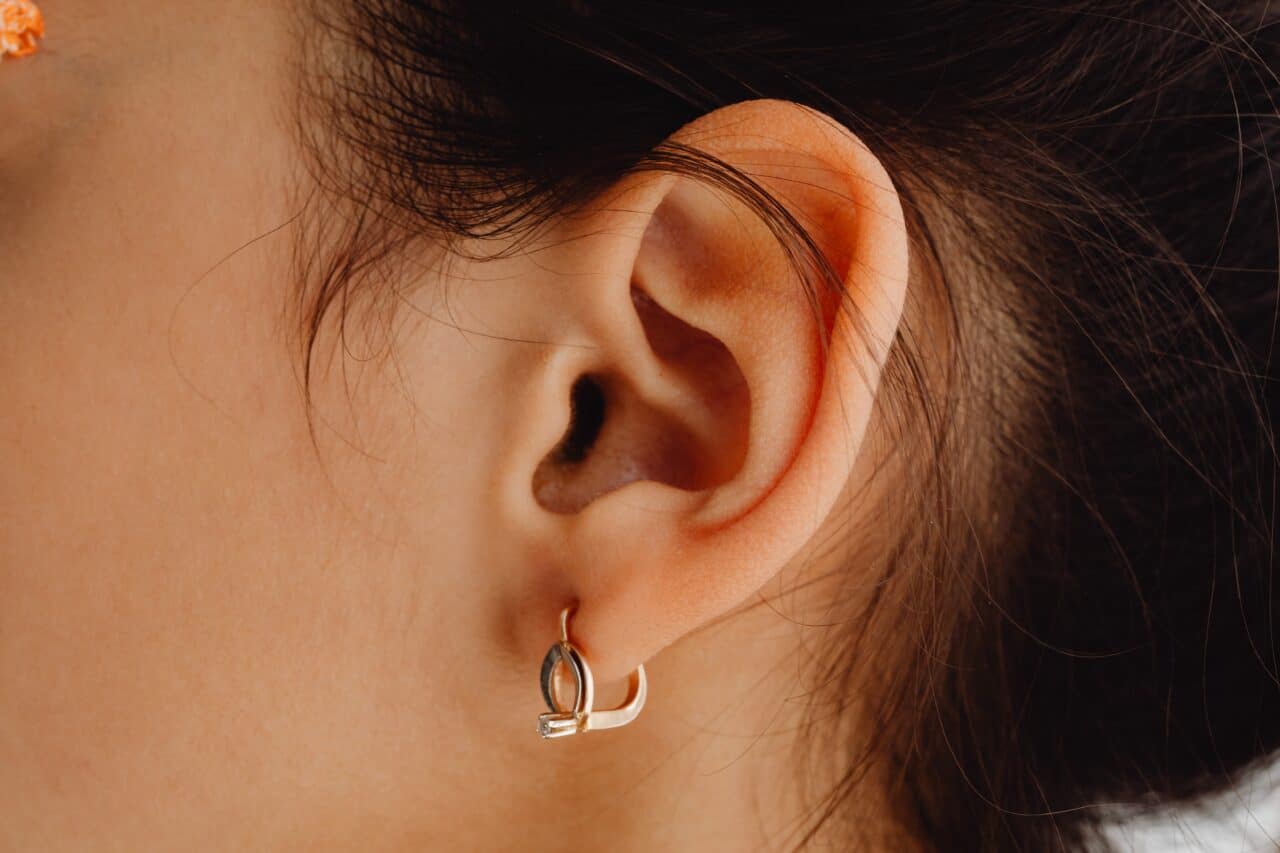 Common ear piercings, such as those on the earlobes, should have no effect on wearing hearing aids or getting the proper hearing loss treatment should you need it. However, multiple piercings on the outer ear, also known as the pinna, could interfere with your hearing aid fitting well. A poorly fitted hearing aid can cause issues like:
Increased feedback (whistling noise in your device)
Poor sound quality
Increased risk of your hearing aid falling out
Depending on the style of hearing aid you choose as well as the location of your piercings, you may need to remove your piercing to get your device to fit properly and provide you with the best listening experience.
Can Ear Piercings Cause Hearing Loss?
In general, ear piercings should not affect your ability to hear or increase your risk of hearing loss. Suppose you develop an infection at the site of the piercing. In that case, there is a slight possibility that fluid from the infection can cause a blockage in the ear canal and lead to temporary hearing loss until the infection clears. This is more likely to occur in piercings that are closer to the ear canal.
To reduce your risk of infection, make sure to follow the aftercare instructions given to you after getting your ears pierced. This may include using antibacterial soap to clean the outer ear, using antiseptic and washing your hands before touching the site of your piercing.
Know The Signs of Hearing Loss
While piercing your ears shouldn't lead to hearing issues, there are many other factors (some in your control and some not) that can increase your risk of developing hearing loss. Like with any chronic condition, the earlier you treat hearing loss, the better your outcome is likely to be.
Keep an eye out for the following early signs of hearing loss and schedule an appointment for a hearing test if you experience any of them:
You frequently ask others to repeat themselves.
Voices and other noises sound muffled.
You have trouble following conversations in places with lots of background noise, like when out to eat with friends at Waldo's Restaurant.
You experience tinnitus (ringing in the ears).
Phone conversations are hard to understand.
You need to turn the volume up louder on the TV or radio.
Family or friends have commented on your hearing.
To learn more about hearing loss or to schedule an appointment for an audiological examination, call Aaron's Hearing Aid & Audiology Center today.